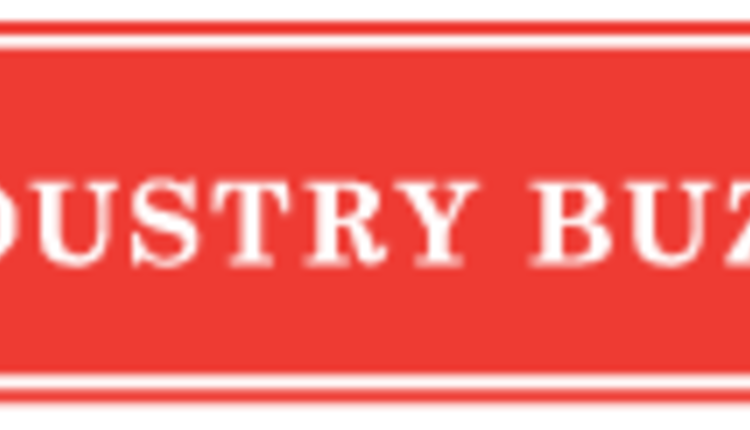 The Iowa State Dairy Association (ISDA) is proud to announce the winners of the 2013 Ralph Keeling Leadership Award. This year the selection committee chose two Iowa dairy farmers as the recipients: Bruce Brockshus from Ocheyedan and Gerrit Davelaar from Inwood.
Bruce Brockshus was born and raised in Ocheyedan, Iowa, in Osceola County. He is a 1971 graduate of Ocheyedan High School where he met his wife, Susan. They were married in 1972 and soon after, Bruce enlisted in the Army. In 1974 he was discharged from the Army and returned to the family farm. Bruce purchased a 40-cow dairy herd in 1978. When his son, Travis, wanted to join the operation in 1997, they added to the herd and increased the parlor capacity. Then in 2000 when his son, Jason, wanted to come home to farm he again made improvements which allowed the farm to support both generations. Bruce and Susan's daughter also now works on the farm.
Bruce is active in the Ocheyedan community, giving time to his church, with the Iowa FFA, to the American Legion, as a youth club leader and as a director for the local co-op elevator. He is also active with Associated Milk Producers, serving as district secretary and as a director. Bruce has lobbied dairy policy in Washington D.C. and testified at Senate Agriculture Committee Farm Bill hearings. Bruce was fundamental in the development of the Western Iowa Dairy Alliance, serving on the steering committee that founded the group and as a member of its first board of directors. The Brockshus family also proudly hosts the Ocheyedan fourth grade class tours at their dairy farm.
Bruce and Susan have four children- Travis, Tony, Tami and Jason; and eleven grandchildren, several of which help on the farm.
This year's second recipient, Gerrit Davelaar, was born and raised in northwest Iowa and is a 1961 graduate of Western Christian High School. Gerrit is the owner of County Edge Dairy near Inwood in Lyon County in northwest Iowa. He expanded his dairy from 50 to 250 cows in 1994 and then again from 250 to 700 cows in 2001. Currently he farms in a partnership with his son, Darren, and daughter-in-law, Abbi.
Gerrit is active in his community and church, serving as an Elder and Deacon at Inwood Christian Reformed Church. He was also on the school boards of Inwood Christian and Western Christian and on the Dordt College Board of Trustees; and he served several years as President of the Fellowship Village Board of Directors (a retirement home).
The dairy community has been influenced by him as well-Gerrit was an area delegate for Land O'Lakes, the treasurer for both the Western Iowa Dairy Alliance and the Iowa Milk Vending Association and is a member of the Lyon County Dairy Promotion Group. He has also been involved with the Midwest Dairy Association Iowa Division Board.
Gerrit and his wife, Helma, have six children and 13 grandchildren.
The Ralph Keeling Leadership Award is given in honor of the late Ralph Keeling. Keeling operated a successful dairy farm and business, devoting much of his time and talents to help the progress of Iowa's dairy industry. Since 1967, this award has been presented annually to outstanding individuals in various fields of the State's dairy industry.
Nominations were reviewed by a committee consisting of the past three Ralph Keeling Leadership Award winners and the recipients were chosen from the field of excellent candidates.
Presentation of the award took place during the Dairy Iowa meeting Transitioning Iowa Dairy into the Future, held on June 11 in Independence, Iowa, where the winners were honored in front of their families and a large crowd of Iowa dairy farmers and industry persons.
Return to Industry Buzz.
6.24.2013