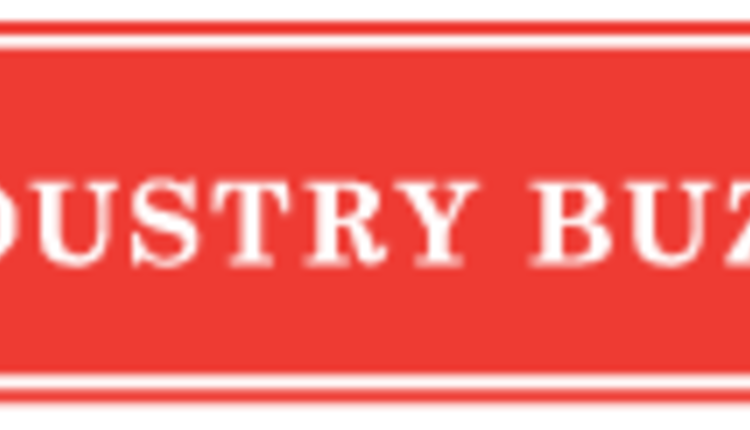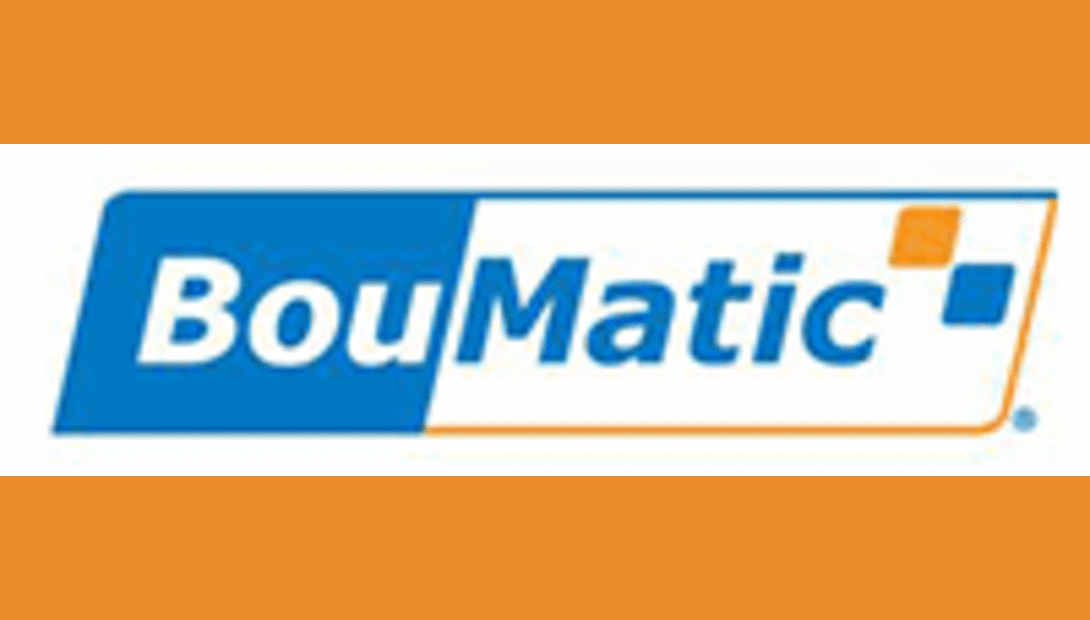 BouMatic®, dairy equipment and chemical manufacturer with global headquarters in Madison, Wisconsin, announces the hiring of John Taulien as Vice President, Global Sales. "John is charged with developing a world-class sales and customer support organization and strengthening BouMatic's global distribution network. His highly successful 20 year career with global multi-billion dollar industry-leading companies and other entrepreneurial companies brings rich experience in management, sales, marketing, technical support and service that will accelerate our distribution efforts." states Bob Luna, President of BouMatic.
Beginning his career with the Howard Hughes Medical Institute at the University of Chicago, he managed a laboratory in the field of Molecular Genetics and Cellular Biology. After leaving the lab, John went on to roles with Beckman-Coulter and E.M. Science (Merck KGaA) selling chemicals and then onto Eprogen where he was the National Sales & Business Development Director. For the past 10 years, Taulien led various sales teams through the changes resulting from multiple acquisitions at Thermo Fisher Scientific. His sales efforts helped to grow Thermo Fisher Scientific to revenues of $13 billion, serving customers within pharmaceutical and biotech companies, hospitals and clinical diagnostic labs, universities, research institutions and government agencies, as well as the environmental and process control industries. At Thermo Fisher Scientific, Taulien integrated sales teams, implemented rigor and accountability into sales processes and created many sales tools for his teams with the goal of delivering superior customer support to channel partners.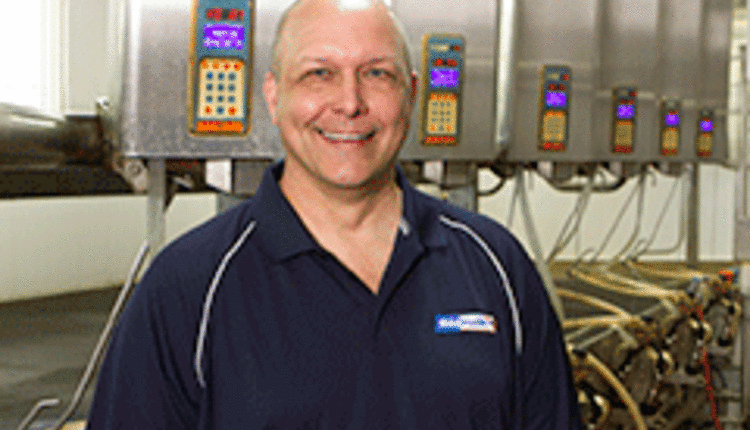 Taulien received bachelor degrees in Biochemistry and Molecular Biology from the University of Wisconsin-Madison while playing football for the late Dave McClain from 1982-1985.
BouMatic's commitment to serving the dairy farmer with highly trained dealers will be augmented by Taulien's proven ability to develop a strong dealer network and extensive experience building the capability of sales organizations.
He will oversee a highly experienced staff who know the needs of the dairy farmer and who understand their work is "all about the cow." They follow BouMatic's mission to create value through innovative solutions to harvest the highest quality milk "gently, quickly and completely."
Return to Industry Buzz.
6.25.2013