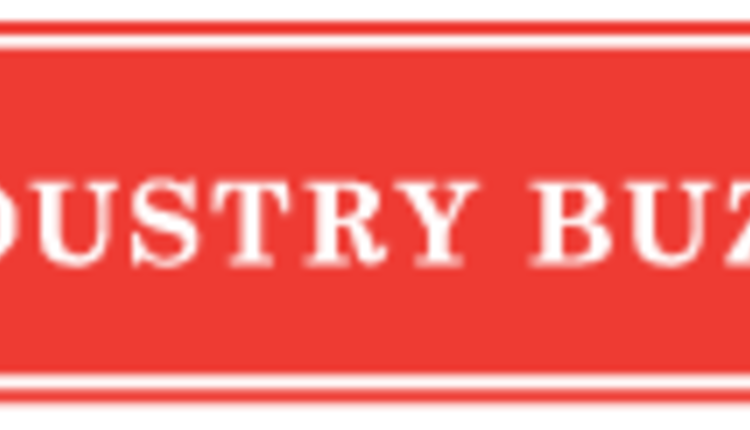 New facility to be completed by August 2014 with capacity to hold up to 4.6 million bushels of grain.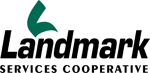 Landmark Services Cooperative broke ground for a new state-of-the-art grain facility in Fall River, Wis., on June 24.
The new grain-loading facility is to be completed by August 2014. The facility will have capacity to hold up to 4.6 million bushels of grain and to market 15 to 25 million bushels of grain annually.
Community members, local and state representatives, area grain producers and members of the Landmark team shared in the groundbreaking ceremony.
"This new facility is part of an amazing evolution for Landmark, our members and our communities," said Bob Carlson, chief executive officer of Landmark Services Cooperative. "Once completed, the facility will provide economic benefits to the community and will be an efficient solution to grain growers, offering speed, space and markets – all of which will help our members to continue to feed a growing population."
John Blaska, president of Landmark's board of directors, said that plans for the new grain facility began during the harvest of 2010, at a time when approximately two million bushels of corn were stacked and waiting to enter Landmark's grain facility in Evansville, Wis.
"Technology is advancing and harvests are increasing. To meet customer demands, we explored options for another facility and Fall River was the perfect location," he said. "This area has corn, a state highway and a railroad nearby. We've shared our plans and are excited to be a great citizen to this community. Producers count on us."
Mike Elder, interim chief operations officer of Landmark, said the facility will also provide benefits to crop growers. "We're implementing cutting edge technology to keep grain dry, protected and in the best quality," he said. "Our goal is to get farmers in and out of the facility quickly during harvest. We'll be able to unload up to 20,000 bushels per hour, so growers will be able to get through within 10 minutes."
The new facility is on track to be completed by August 2014 and will be the second of its kind in the state of Wisconsin. The facility will allow producers to store and market grain at the best economic time for their operation. A rail system will be built into the grain facility so railcars can enter the bin infrastructure and be loaded directly, saving on shipping and loading costs and reducing carbon emissions associated with traditional shipping.
The first grain shuttle loading facility in Wisconsin is in Evansville, Wis., and is also owned by Landmark Services Cooperative. The Evansville facility was completed in 2002 and has since benefited community members and agricultural producers through increased marketing opportunities and shipping speed, greater community employment, added economic activity and fewer carbon emissions.
As planned, the Fall River facility will sit on 188 acres and will provide local economic benefits including an increased property tax base.
The first 50 growers to contract 1,000 bushels to the facility will have their signatures placed on one of the groundbreaking shovels, displayed permanently in the new facility.
For more information on the Fall River grain shuttle loading facility or to contract grain to the new facility, contact Doug Cropp at douglas.cropp@landmark.coop or (608) 819-3120 or visit
www.landmark.coop
.
Landmark Services Cooperative is a member-owned cooperative business dedicated to providing both rural and urban customers the highest quality products and services. For more than 80 years, Landmark has been providing agronomy, energy, animal nutrition, grain, retail and transportation products and services to its more than 15,000 members in South Central Wisconsin and Northern Illinois. Employing nearly 500 people in rural areas and reaching sales in excess of $570 million, Landmark provides the benefits of volume buying and access to state-of-the-art technology to its members while maintaining a hands-on, customer service-oriented approach in each of the communities we serve. For more information,
visit www.landmark.coop
or call 1-800-236-3276.
Return to Industry Buzz.
6.26.2013