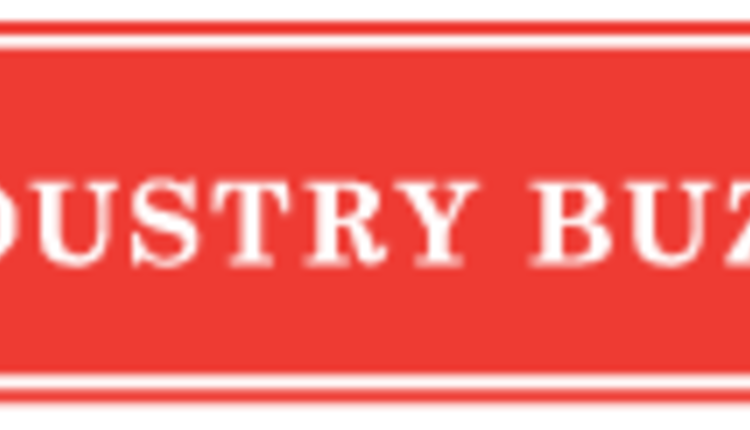 When it comes to optimizing a cow's ration for milk components, there are three areas that dairy producers should focus on for maximum results. That's according to Dr. Andy Mueller, manager of dairy nutrition and technical support with Purina Animal Nutrition.
Mueller says too often people try to jump to amino acid balancing as the answer to maximize milk components. But it really starts with forages, he says.
1. Put up quality forages
"You can't correct something that's uncorrectable," says Mueller, explaining that if forages are put up poorly there's not a lot that can be done. "Mold impacts rumen fermentation and if you're dealing with moldy forages you will not be able to maximize rumen performance and therefore milk components, no matter what you do."
Focus on making sure forages are harvested at the correct moisture, packed well, stored well – using two layers of plastic, and an inoculant to insure they are free of molds and yeast. "It's not just about the quantity of forages put up, it's also about quality forages," says Mueller.
2. Properly mix and deliver TMR
After quality forages, making sure the total mixed ration (TMR) is mixed properly is the next step to maximize components. "It can be as simple as a TMR being over or under mixed – both change what the cow actually eats and how the ration ferments in the rumen," says Mueller. "Both scenarios will cause issues with rumen pH and health." The ration should be as consistent as possible at every feeding.
Mueller shares that a herd he recently worked with ran a TMR audit. Based on the information from the audit, adjustments were made in the mixing order of the feeds and the mixing time. The herd's butterfat test went up .20 percent and protein went up .10 percent. "We didn't change the ration, we just changed how it was presented to the cows," he says.
Kicker plates, knives and weight bars should have periodic maintenance performed to make sure they are performing as they should be. "Something as simple as driving over a pothole can cause the weight bars to be off kilter," says Mueller.
In addition to making sure rations are being mixed properly, feed should be pushed up regularly to reduce slug feeding which can alter rumen pH which in turn impacts diet digestibility.
3. Balance for lysine and methionine
Methionine is the first limiting amino acid in corn silage and soybean meal based rations, and amino acids can help to maximize components. However, Mueller says too often people just balance for Lysine and methionine without making sure the other pieces of the puzzle are in order.
"Once a farm has ensured it's putting up the highest quality forages possible and made sure the feed is being delivered consistently to the cow at every feeding, then the ration should be balanced for amino acids," says Mueller.
For more information, contact Dr. Andy Mueller at (320) 260-0843 or email: almueller@landolakes.com.
Download the Cool Cow™ mobile app, recently introduced by Purina Animal Nutrition, for Android phones at:
http://bit.ly/AndriodCoolCow
and for iPhones at:
http://bit.ly/iPhoneCoolCow
.
For additional information, sign-up to receive the monthly HerdSmart E-Newsletter; a free online tool to improve operational efficiency by visiting:
www.bit.ly/ManagementTips
.
Purina Animal Nutrition LLC
is a national organization serving producers, animal owners and their families through more than 4,700 local cooperatives, independent dealers and other large retailers across the United States. Driven by an uncompromising commitment to animal excellence, Purina Animal Nutrition is an industry innovator, offering America's leading brands of complete feeds, supplements, premixes, ingredients and specialty technologies for the livestock and lifestyle animal markets. Headquartered in Shoreview, Minn., Purina Animal Nutrition LLC is a wholly owned subsidiary of Land O'Lakes, Inc.
Return to Industry Buzz.
6.28.2013