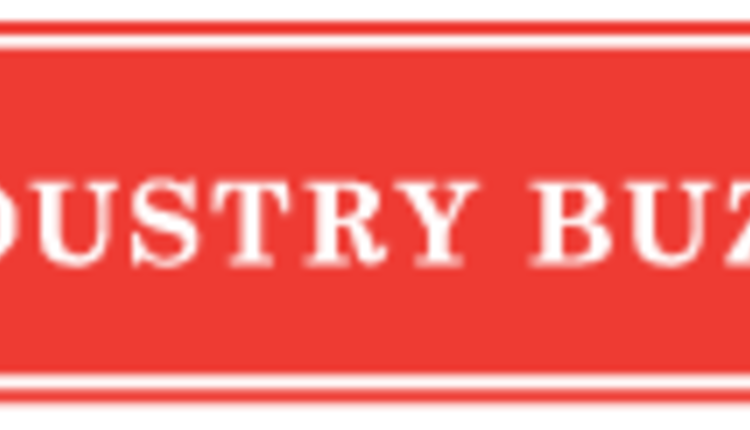 Drive Sales with MilkPEP's 8th Annual Halloween Feature Incentive Promotion
PEANUTS® Gang Helps Chocolate Milk Fly off the Shelves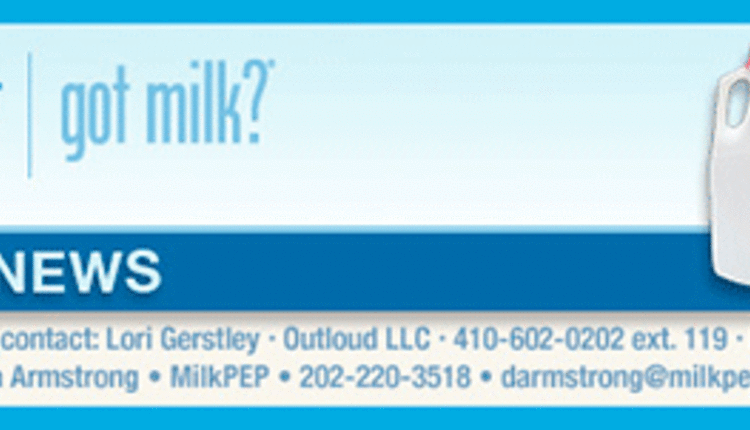 The Milk Processor Education Program (MilkPEP), creators of the national Milk Mustache "got milk? ®" campaign, kicked off its 8th annual
"Chocolate Milk: The Official Drink of Halloween"
promotion featuring the iconic PEANUTS® gang to help processors scare up their milk sales. Halloween is one of the most successful occasions for increasing chocolate milk sales each year as moms love giving their kids chocolate milk as a delicious and nutritious Halloween treat. For the past seven years, MilkPEP's Halloween feature incentive program has generated impressive results for many processors with some experiencing an increase in flavored milk sales of as much as 15% during the promotional period. The program, which runs from September 15th- October 31st, is an easy way for processors to enjoy this incremental sales lift.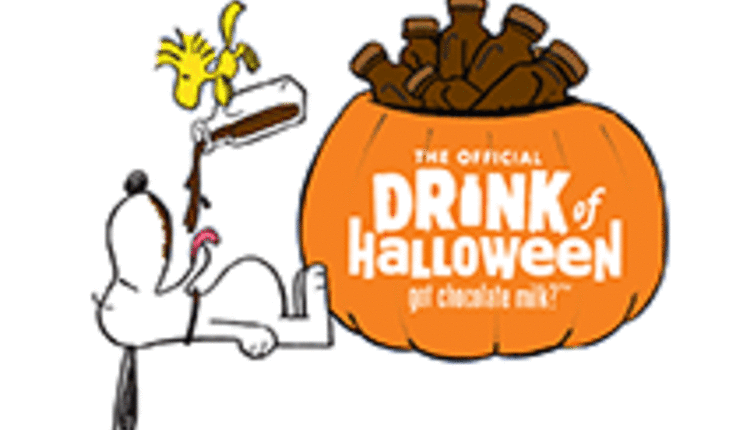 Participation is easy. To sign up, processors can visit MilkPEP.org or call the Milk Hotline at 800-945-MILK. Processors can also access MilkPEP's free tools and resources, featuring the beloved PEANUTS® characters, on MilkPEP.org. In addition to ordering the Halloween POS kit, PEANUTS® logos and assets can be downloaded and used in branded marketing and packaging materials (i.e. print and online media, circulars), in-store displays and at sampling events to generate even more excitement around the promotion.
"Every year we see processors experience an increase in sales of chocolate milk during Halloween proving it is a tremendous opportunity to leverage this occasion and remind moms of the nutritional benefits chocolate milk provides, " said Julia Kadison, vice president of marketing for MilkPEP. In addition to the promotion, MilkPEP will offer national consumer marketing support through its Milk Mustache ads and social media.
Processors who sign up their retail customers for the promotion and feature chocolate milk in stores can earn a 12" Maglite® LED flashlight. The deadline to order MilkPEP's Halloween POS kit is August 17, 2013. A bilingual POS kit is also available. Supplies are limited. Information about additional MilkPEP programs and promotions can also be found at MilkPEP.org.
Return to Industry Buzz.
6.28.2013