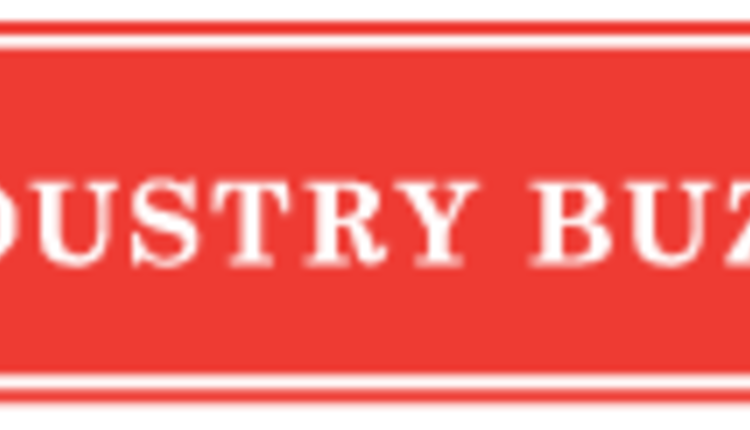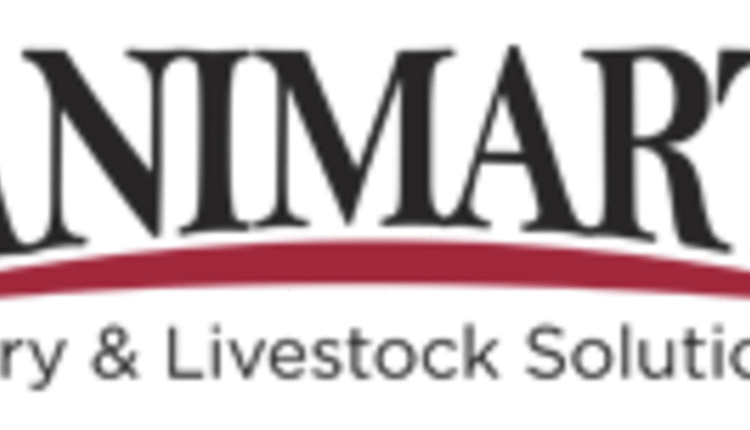 ANIMART, Inc. announces the addition of Ashley Anderson as Marketing Associate of the dairy and livestock division which provides animal health products, supplies and solutions to producers.
Anderson acquired her agricultural experience from working on her family's beef operation and cash crop farm in Bangor, Wis. She is a recent graduate from the University of Wisconsin – River Falls, with a bachelor of science degree in Agricultural Marketing Communications. "I am excited to meet the needs of producers for optimum herd health and be a positive addition to the ANIMART team," says Anderson.
Ashley will aid with the development and execution of marketing plans, website communications and assist with marketing projects. As a marketing associate, she will also support the marketing communication efforts to introduce new products, programs and services to the ANIMART sales team and customer base.
"Ashley is a great addition to the ANIMART marketing team," says Dan Ellsworth, President of ANIMART. "She has a passion for agriculture and helping producers succeed."
Ashley gained agricultural marketing experience through her internship with the Wisconsin Horse Pullers Association, course work and working on her family's farm.
Established in 1982 and headquartered in Beaver Dam, Wis., ANIMART, Inc. is a privately held provider of
animal health
and veterinary products as well as show equipment for
dairy and livestock producers
. ANIMART is committed to offering a full line of products and solutions to help dairy and livestock businesses succeed. More information about the company and its products can be accessed at
www.animart.com
.
Return to Industry Buzz.
7.1.2013