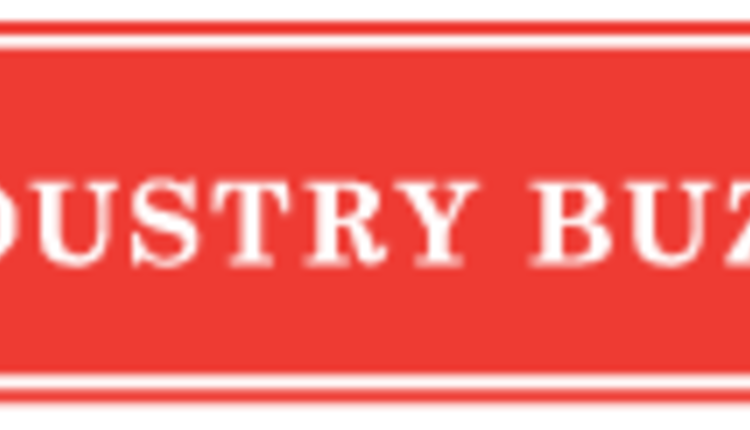 Twenty-four scholarships awarded in inaugural FarmFirst Dairy Cooperative scholarship program.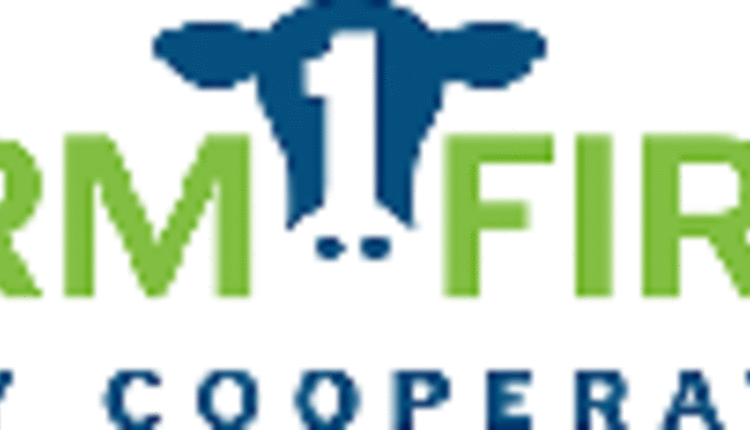 FarmFirst Dairy Cooperative announces its 2013 scholarship recipients, awarding a total of $28,000. The cooperative presented 24 scholarships to high school and collegiate students throughout the Midwest pursuing a post-secondary education.
This year's scholarship recipients include:
· Derek Fenner, Neshkoro, Wis.

· Tyler Fenner, Neshkoro, Wis.

· Taylor Granquist, Powers, Mich.

· Micaela Haas, Colby, Wis.

· Kelsey Haelfrisch, Brillion, Wis.

· Jordan Hammerand, Sherrill, Iowa

· Mark Harm, Spencer, Wis.

· Jennifer Huhe, Cresco, Iowa.

· Chelsey Johnson, Heron Lake, Minn.

· Jacob Johnson, Heron Lake, Minn.

· Valerie Kramer, St. Cloud, Wis.

· Cody Lubben, Edgerton, Minn.

· Tiffanie Meyers, Bark River, Mich.

· Chelsea Rahm, Colby, Wis.

· Caleb Riedeman, Brandon, Wis.

· McKenzie Rowley, Loyal, Wis.

· Taylor Shoen, Truman, Minn.

· Dylan Siewert, Randolph, Wis.

· Audrey Souza, Milbank, S.D.

· Karoline Twardokus, Mayville, Wis.

· Bridget Vandertie, Brussels, Wis.

· Kyle Viland, Pipestone, Minn.

· Brett VonRuden, Westby, Wis.

· Alex Zellmer, Montello, Wis.

"FarmFirst Dairy Cooperative is proud to award these 24 scholarships to the sons and daughters of FarmFirst Dairy Cooperative members. These young individuals are destined to be future leaders and we are pleased to assist in their continuing education," says Dennis Donohue, general manager of FarmFirst Dairy Cooperative.

Scholarship recipients were selected based on leadership, scholastic achievement, extracurricular activities, essay responses, their future plans and career goals. All members of FarmFirst Dairy Cooperative and their children attending four-year universities, two-year technical programs or short courses, and high school seniors planning for postsecondary education were eligible to apply for the scholarships.

Established in 2013, FarmFirst Dairy Cooperative, based in Madison, Wis., is the largest dairy marketing cooperative in the Midwest. Dedicated to its family farm members, the cooperative represents more than 5,000 farms in Wisconsin, Minnesota, South Dakota, Michigan, Iowa, Illinois and Indiana through policy bargaining, dairy marketing services, laboratory testing opportunities and industry promotion. Learn more about FarmFirst Dairy Cooperative by visiting: www.FarmFirstDairyCooperative.com.
Return to Industry Buzz.
7.1.2013