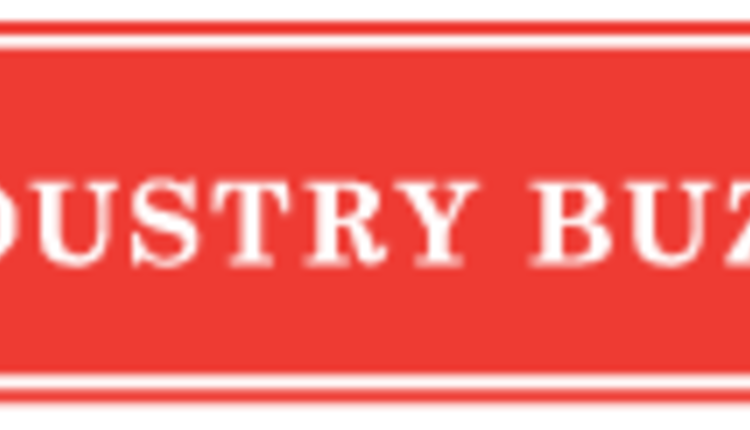 PDPW Launches Dairy's Visible Voice™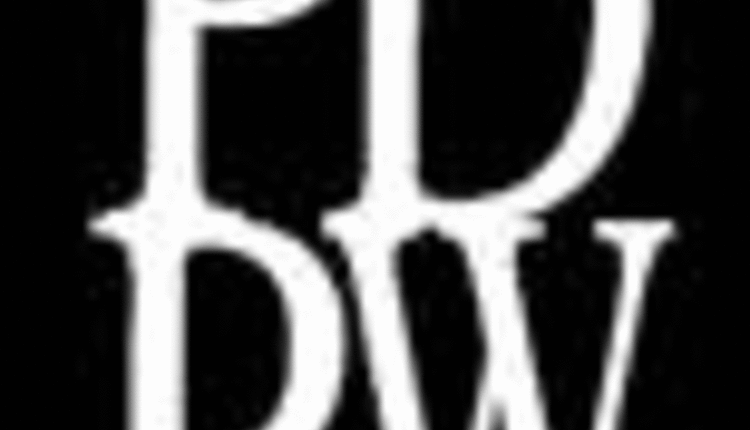 Professional Dairy Producers of Wisconsin (PDPW) presents Dairy's Visible Voice™ communications educational program, learning sessions designed to enhance leadership skills in the dairy industry through improved communication.
The next educational session will be held July 19th, 2013 at the Wisconsin Milk Marketing Board, 8418 Excelsior Dr., Madison, Wis. This training session will delve into the topics of Sharing Your Message with the Media and Preparing for a Crisis Before it Happens.
Sharing Your Message with the Media is a vital step in enhancing the public's knowledge and understanding of the dairy industry, especially during a crisis. PDPW will emphasize and provide hands- on practice for you to further develop and define your understanding of media; help you develop effective messages; and improve your confidence and comfort when interacting with broadcast, online and print media.
Preparing for a Crisis Before it Happens focuses on providing the skills and confidence to manage your media interaction during a crisis. We will look at several types of crisis communication situations and then share a unique numerical risk ranking system to help you prioritize the crisis within your business. Understanding common ways to build relationships within your community and getting to know your emergency personnel and local media is vital to the success of your crisis management. This training is critical to putting the pieces together.
PDPW will be holding additional Dairy's Visible Voice™ trainings in the coming months. For additional information on this training, or upcoming Dairy's Visible Voice™ training sessions, please contact us at 1- 800-947-7379 or email mail@pdpw.org.
The Professional Dairy Producers of Wisconsin's mission is to share ideas, solutions, resources and experiences about important issues surrounding the dairy industry through educational opportunities for dairy producers and the public. Dairy's Visible Voice™ is a registered trademark of Professional Dairy Producers of Wisconsin.
Return to Industry Buzz.
7.02.2013