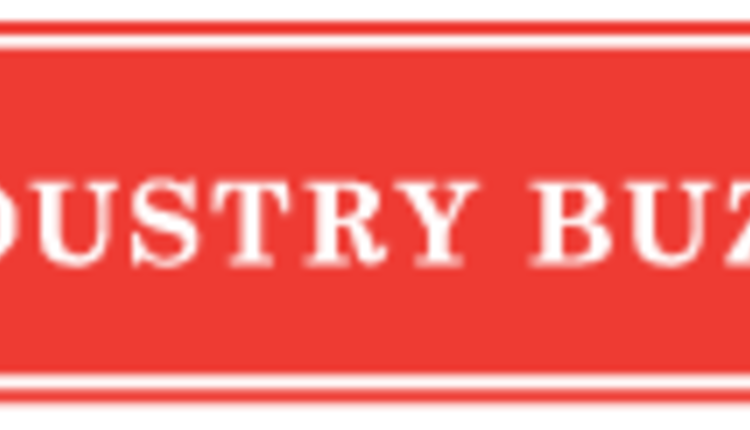 Six cash prizes awarded, Grand Prize Winner receives $3,000
Central Life Sciences is pleased to announce the winners of the ClariFly Future of Dairy Contest, a photo and caption contest that launched on the company's Facebook page in March. The contest asked future and current dairy professionals to share a photo and brief caption that illustrates why they have chosen to pursue a career in the dairy industry or why the industry is strong and will continue to thrive.
After reviewing many outstanding entries, the panel of judges selected the following winners:
· Grand Prize Winner ($3,000):
Bethany M. Dado
· Second Place Winner ($1,000):
Stephanie Ferrari
· Second Place Winner ($1,000):
Sarah Endres
· Honorable Mention ($500):
Lindsey Hellenbrand
· Honorable Mention ($500):
Mitch Kappelman
· Honorable Mention ($500):
Darcy Steffes
"We are very excited for the winners of the ClariFly Future of Dairy Contest and received a great number of exceptional entries," said Mark Taylor, Director of Marketing for ClariFly® Larvicide. "This was a great opportunity for Central Life Sciences to directly assist young dairy students with educational expenses as they prepare to enter into the industry, as well as to propel current dairy professionals to continue to positively impact the dairy industry."
ClariFly® Larvicide is a feed supplement that prevents adult house flies, stable flies, face flies, and horn flies from developing in and emerging from the manure of treated cattle. Unlike conventional insecticides that attack the nervous system of insects, ClariFly® Larvicide works by interrupting the fly's life cycle, rather than through direct toxicity. The official
ClariFly® Larvicide Facebook page
provides product information, fly-control tips and the latest news on the dairy industry from around the country.
To view all winning entries please visit,
centralflycontrol.com/contestwinners
.
About Central Life Sciences
Central Life Sciences® products are a part of Central Garden & Pet. Central Life Sciences is dedicated to creating healthier environments and making life better for people, plants and companion animals around the world. As inventors of insect growth regulator technology more than 35 years ago, the founders of Central Life Sciences pioneered biorational pest control: using the insect's chemistry as a means to reduce pest populations. To learn more about ClariFly® Larvicide, call 1-800-248-7763 or visit our website at
www.centralflycontrol.com
.
Return to Industry Buzz.
7.3.2013