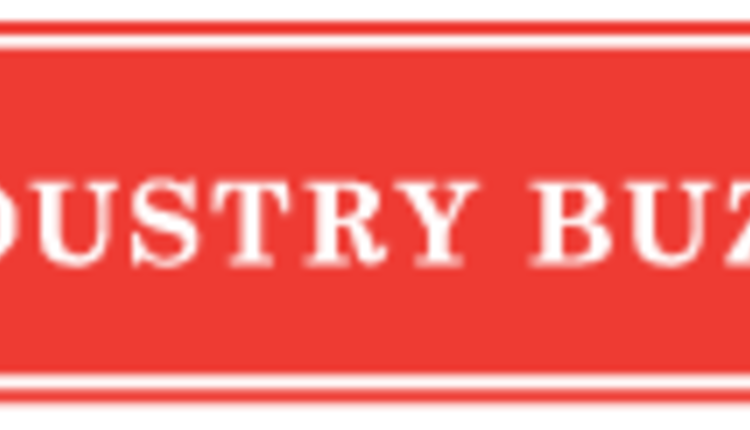 The Michigan dairy industry will have the spotlight during the 17th annual Michigan Dairy Expo. The event is slated for July 16-18 at the Michigan State University (MSU) Pavilion for Agriculture and Livestock Education.
Visitors of all ages can learn about Michigan's dairy industry by visiting commercial exhibits and attending dairy management seminars as well as state breed shows.
"More than 200 youth will also participate in various educational and leadership activities during the week. These youth represent the future of Michigan's dairy industry," said Joe Domecq, MSU Department of Animal Science specialist and Michigan Dairy Expo director.
At Youth Dairy Days, the youth-centered portion of the event, future dairy professionals and enthusiasts will have an opportunity to compete for premiums, ribbons and scholarships in events, such as dairy quiz bowls, dairy management contests, dairy cattle judging competitions and the Dairy Days youth show. Winners will have the opportunity to represent Michigan in national competitions.
Children of all ages as well as parents and educators can learn about dairy cows and farming through hands-on activities and learning stations at the 14th annual Great Dairy Adventure consumer education day, slated for 9:30 a.m. to 3 p.m. July 17.
Individual and team winners will be announced during the Michigan Dairy Expo Celebration Picnic and Dairy Youth Recognition Program the evening of July 18. The top two eligible junior and senior individuals will receive cash awards of $750 and $1,000, respectively. The evening will conclude with an ice cream social.
"Dairy Expo offers an excellent venue for producers to network with friends and other producers from around the state, in addition to meeting and getting to know some of our future dairy producers and industry leaders by watching various youth events," said Carla McLachlan, expo event coordinator. "It also offers visitors a fun opportunity to see how the modern dairy industry operates and how it's advancing here in Michigan."
Michigan Dairy Expo is the largest annual dairy event in the state. Last year's event drew more than 300 dairy animals and more than 175 exhibitors. The mission of Michigan Dairy Expo is to encourage and promote youth involvement in dairy activities, showcase the Michigan dairy industry, and provide continuing education opportunities for the dairy industry in Michigan and neighboring states.
Admission to the Michigan Dairy Expo is free, and the public is invited to attend.
For more information, visit
http://msustatewide.msu.edu/Programs/Details/2547
or contact Joe Domecq at 517-353-7855 or ans@msu.edu
Visitors to campus can also check out Ag Expo, which runs from July 16-18 at the corner of Mt. Hope and Farm lanes. For information about Ag Expo, visit
www.agexpo.msu.edu
.
Return to Industry Buzz.
7.3.2013