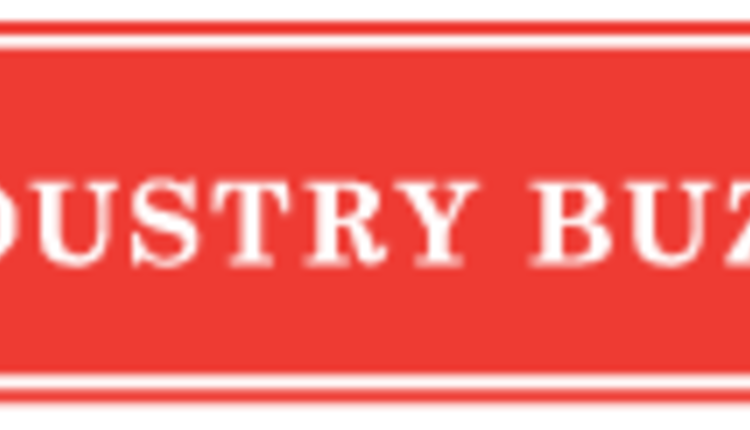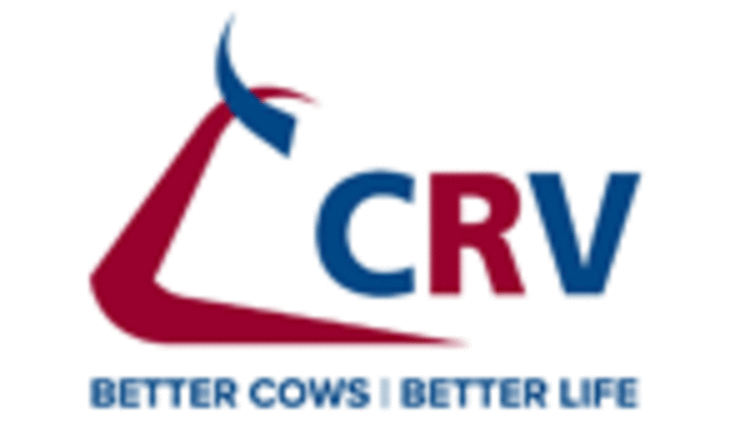 Now available to US dairy breeders is InSire,
Vekis CHEVROLET-ET
097HO40927. With a GTPI of +2484, Chevrolet is adding excitement to the already established CRV lineup. As the #1 bull for GTPI from a daughter proven sire, Chevrolet has been drawing attention from breeders all across the globe.
Chevrolet is a Freddie out of Larcrest Chenoa-ETS (Planet x Ramos) VG-87 who has put up impressive production numbers just like her dam, Larcrest Crimson-ET EX-91 GMD. Larcrest Crimson-ET (Ramos x Shottle), has left her mark on the Holstein breed as the #8 GTPI cow of the breed. Her and her 3 daughters by Planet rank as 4 of the top 35 cows of the breed.
Chevrolet expresses more than just an impressive GTPI. With +2345 lbs M, 86 lbs F, and 76 lbs P, he is a component expert. Not only that, he will add longevity and profitability to every daughter he produces with 6.3 PL and 915 NM$.
"Chevrolet is quickly becoming one of the most popular GTPI sires in the world," states Brett Haines, managing director of CRV USA. "Having him available to US dairy breeders is very exciting and we look forward to what the future has in store for him."
To learn more about CRV, its people, or products in your area, please visit www.crv4all.us or give us a call at 1-855-CRV-COWS.
CRV is a global cattle improvement organization that exists to improve quality of life. CRV's USA headquarters in Madison, WI was established in September 2009. Because we genuinely care, we pay attention to your farm, industry, and the general society. Our business goes beyond genetics providing service and information on all continents with dairy and beef farmers.
Return to Industry Buzz.
7.8.2013