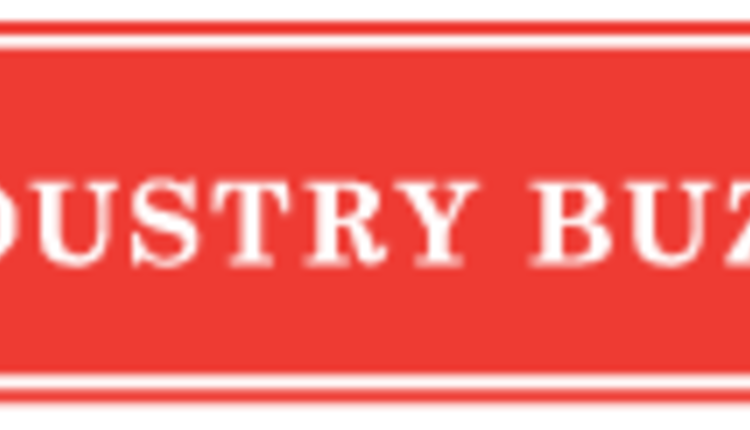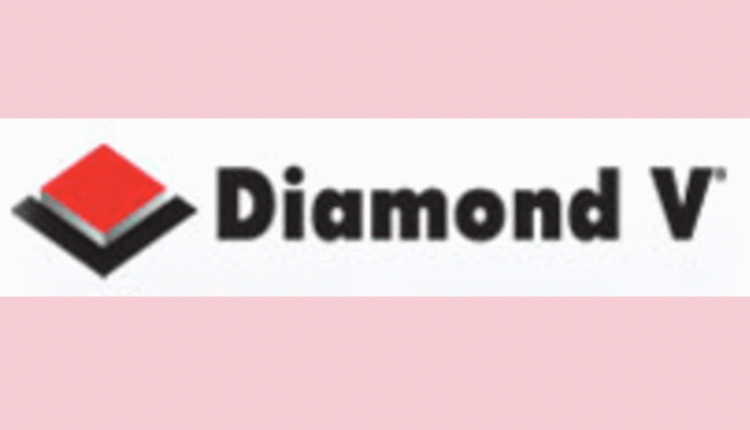 Diamond V
®, the global leader in fermentation technology, has hired two additional technical experts to their North American Dairy Team.
Dr. Sarah Stocks
has joined the team as a Dairy Field Technical Specialist for Michigan, Indiana, and Ohio. Prior to joining Diamond V, she was a graduate research assistant at Michigan State University, where she earned her Ph.D. Dr. Stocks earned her B.S. in Animal Science at Cornell University and her M.S. in Dairy Science at the University of Wisconsin. She and her husband will reside in Ohio.
Ms. Paula Bell
has joined the team as a Regional Sales Manager in the Idaho/Utah region. She brings with her over 17 years of dairy industry experience. Prior to joining Diamond V, she was territory manager for Advanced Animal Diagnostics. Ms. Bell has a B.S. in Animal Science and a M.S. in Agriculture from California Polytechnic University in San Luis Obispo. She resides in Idaho with her husband and two children.
About Diamond V
Diamond V, headquartered in Cedar Rapids, Iowa, USA, is the world's leading supplier of nutritional fermentation products used to optimize digestive function and nutrition key to animal and aqua health, productivity, efficiency and profitability. Our commitment to innovation, technology and quality has earned Diamond V a global reputation of trust and reliability within the animal feed industry. For more information contact Diamond V at 800-373-7234 or on the Web at
www.diamondv.com
.
Return to Industry Buzz.
7.9.2013