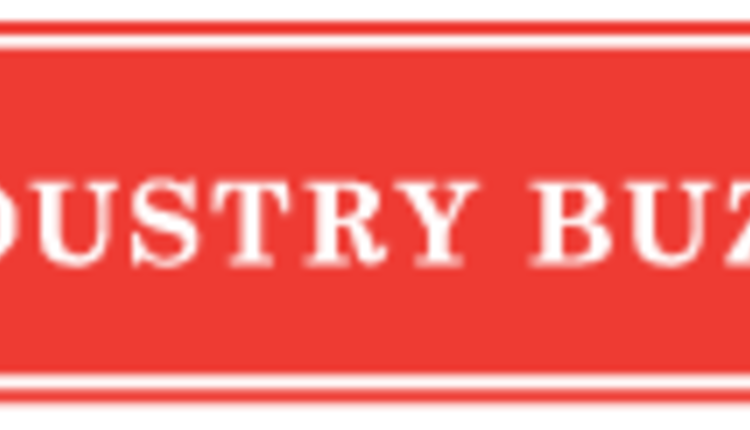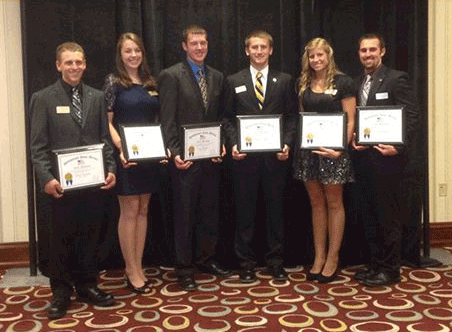 Charlie Hamilton, Hayley Potts, Isaac Haagen, Michael Schmitt, Carissa Doody, Rocco Cunningham
Holstein Association USA is pleased to announce that six youth have been recognized with the highest honor earned by Junior Holstein members, the Distinguished Junior Member finalist award. The finalists were announced on July 11 at the National Holstein Convention in Indianapolis, Ind.
This year's finalists are: Rocco Cunningham, Calif.; Carissa Doody, Md.; Isaac Haagen, Pa.; Charles Hamilton, Wis.; Hayley Potts, Va.; and Michael Schmitt, Minn.
Twelve semifinalists were selected to interview during the National Holstein Convention. The finalists will receive annual renewed memberships to Holstein Association USA. The Distinguished Junior Member award honors Junior Holstein members, ages 17 to 21, who have excelled in their junior project work, involvement on their farm, and in their communities. For more information about the Distinguished Junior Member award, visit
www.holsteinusa.com/juniors
, or contact Kelli Dunklee at 800.952.5200, ext. 4124.
Return to Industry Buzz.
7.15.2013