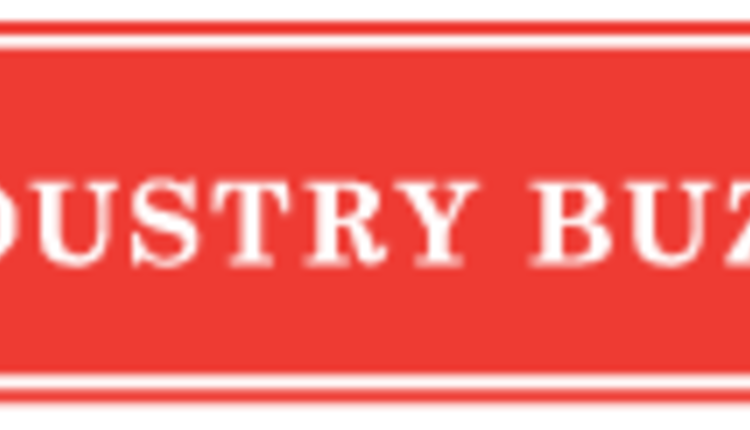 SPREAD THE WORD!
"Milk Maker Forage Competition"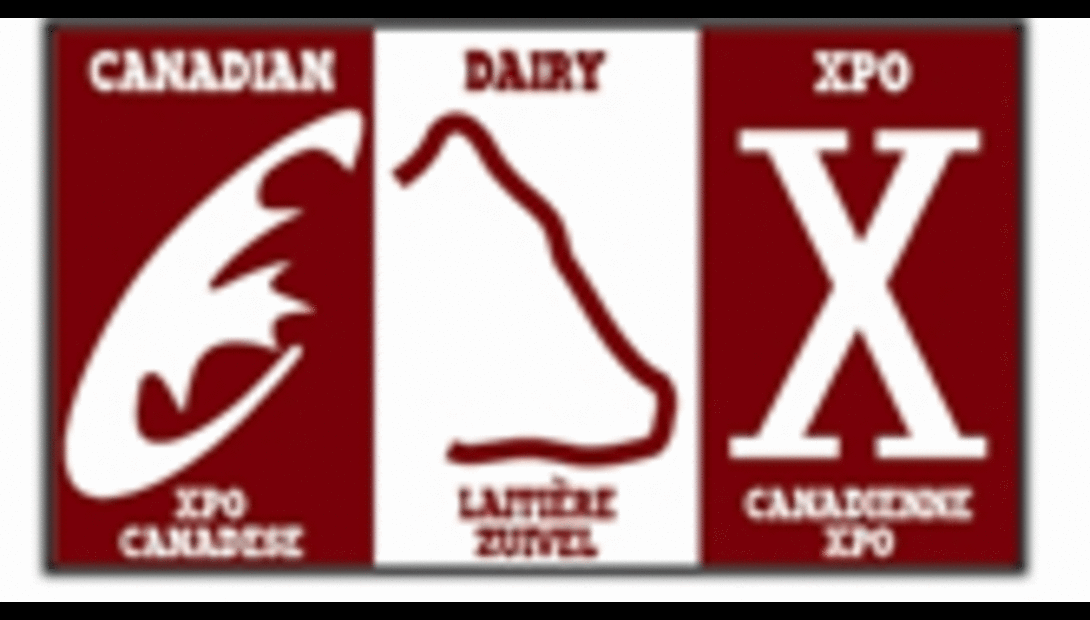 The Ontario Forage Council (OFC), with the support of the Canadian Forage & Grasslands Association (CFGA), are pleased to introduce the 1st Annual "Milk Maker Forage Competition".
This competition will be open to dairy producers exclusively from across Canada. Seed companies/dairy organizations can support and encourage their customers/members to participate for a chance to become the CDX Milk Maker Forage Champ-an annual status.
There will be categories for hay, haylage and sileage. Producers will be invited to submit samples for lab and visual analysis, the winners from each category will be showcased at the Canadian Dairy XPO in February 2014.
"Why Participate?"


An excellent way to market excess forage!

Cash prizes!

The opportunity to network with dairy producers from across the country!

Bragging rights as the "Milk Maker Forage Champion" for an entire year!

Low cost entry fees!

Winning entries will be displayed for all to admire at the "Milk Maker Forage Competition" at the CDX in February!

Winning entries will receive recognition at the event as well as on the OFC & CFGA websites!

Winning entries will be featured in an article in the OFC Spring issue of "THINKGREEN" Newsletter!

The satisfaction of achieving "winner" status of a nation- wide dairy forage competition!

It's a fun, friendly competition between producers with a common goal!

For more information on how to participate in this exciting NEW competition, Please contact:
Ray Robertson, Manager, OFC Vice-Chair CFGA ray@ontarioforagecouncil.com