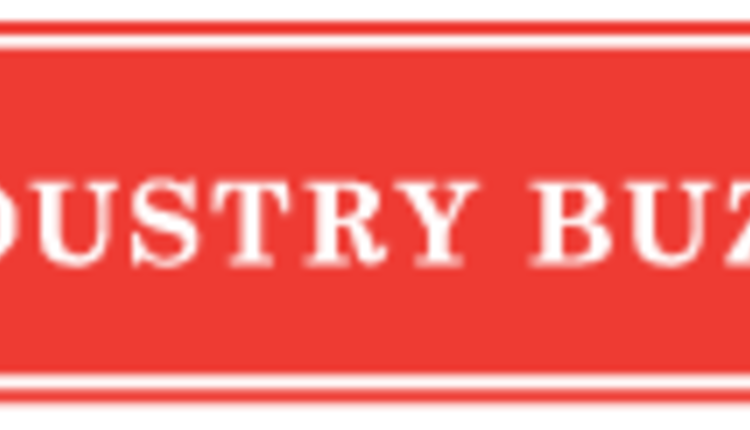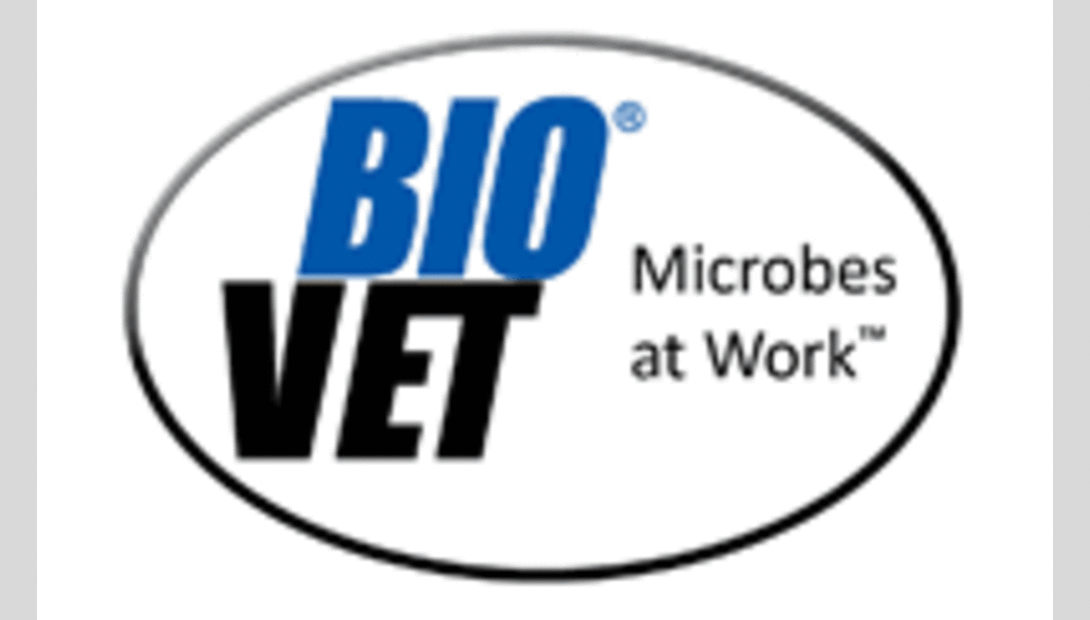 Bio-Vet, Inc., announces that K. William (Bill) Allen has rejoined the company as Business Development Manager. Allen will focus his efforts primarily in areas and markets not currently served by a Bio-Vet regional sales representative.
Allen was Sales Manager and National Sales Director for Bio-Vet prior to his retirement last year.
Allen has over 40 years of experience in animal agriculture, including operating a family dairy farm, implementing quality milk programs through Cornell University and successfully developing route sales of dairy supplies. His experience includes catalog and international sales. In 1991, Allen joined a joint venture with Midwestern Bio-Ag and Dr. William Zimmer to form Bio-Vet, Inc. Allen Enterprises held the marketing rights for Bio-Vet products through 2004.
Bio-Vet, Inc., founded in 1991, researches, manufactures and markets direct fed microbial and nutritional products for dairy and beef cattle, small ruminants and horses. Bio-Vet is a leader in using beneficial bacteria to improve animal health and productivity. The company holds U.S. patents for its innovative products. For more information, contact Bio-Vet at 800-246-8381 or visit www.Bio-Vet.com
Return to Industry Buzz.
7.16.2013