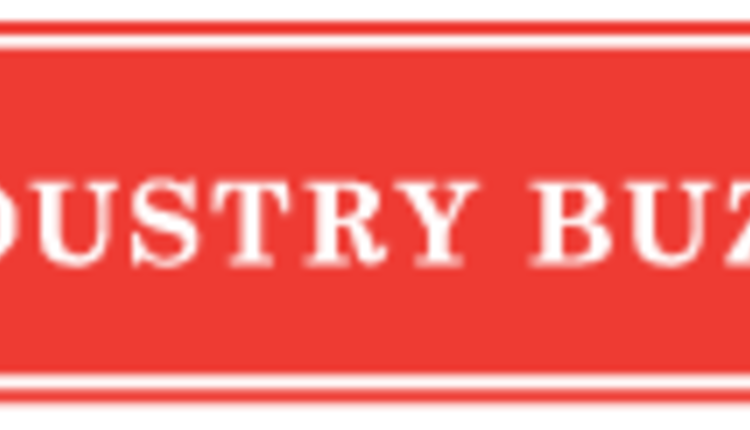 Grant provides funds for internships at 10 NAFB member stations and networks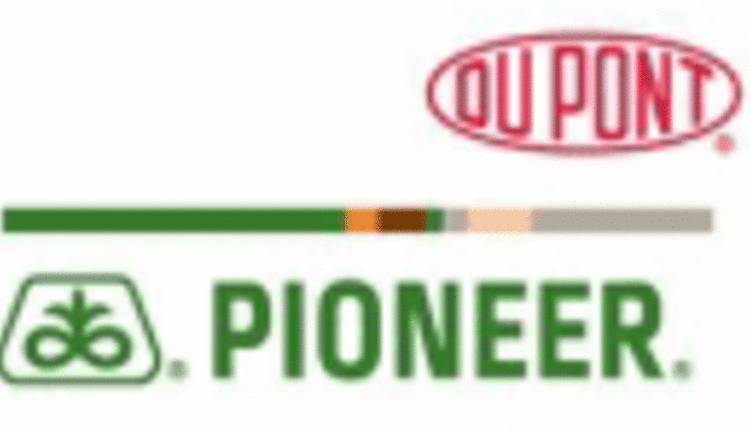 Nearly a dozen future newscasters throughout the U.S. are gaining valuable experience in farm broadcasting this summer as part of the DuPont Pioneer NAFB (National Association of Farm Broadcasting) Foundation Internship Program.
The program assists 10 NAFB member stations and networks with $1,000 grants from Pioneer to provide interns on-the-job agricultural broadcasting experience - from news production to live reporting.
"This program complements the Pioneer commitment to providing expanded opportunities to young people who want to enter agriculture as a career," says Jerry Harrington, DuPont Pioneer sales and marketing public relations manager. "This also reflects the company's support for farm broadcasters and the valuable service they provide agriculture."
Working with NAFB, Pioneer doubled the number of grants for 2013 compared to prior years. The support expands station and network involvement and allows more interns to experience farm broadcasting.
To obtain grants, stations and networks applied to the NAFB Foundation. Grant recipient stations and networks and interns are:



Brownfield Ag News: Lacey Koontz (Harrisonburg, Va.)

DairyLine Radio/ DairyBusiness Communication: Janet Seay (Bowling Greene, Ky.)

KKOW AM-AM1 Radio Group: Anissa Zagonel (Girard, Kan.)

Linder Farm Network: Brad Kubat (Owatonna, Minn.)

Ohio Ag Net: Stacie Sager (Minster, Ohio)

RFD Radio Network: Liz Koehler (Sparland, Ill.)

WJBC Radio: Rachel Hoeft (Bloomington, Ill.)

WDKZ-WHVO Radio Station: Leslie McGhee (Guthrie, Ky.)

WLDS: Elizabeth Stayton (Waverly, Ill.)

WYXY Classic: Tanna Petersak (Westville, Ill.)

WYXY Classic: Jesse Nosbaum (Champaign, Ill.)
For additional information on the DuPont Pioneer NAFB Foundation Internship Program, visit
nafbfoundation.com
.
DuPont Pioneer
is the world's leading developer and supplier of advanced plant genetics, providing high-quality seeds to farmers in more than 90 countries. Pioneer provides agronomic support and services to help increase farmer productivity and profitability and strives to develop sustainable agricultural systems for people everywhere. Science with Service Delivering Success®.
DuPont
(NYSE: DD) has been bringing world-class science and engineering to the global marketplace in the form of innovative products, materials and services since 1802. The company believes that by collaborating with customers, governments, NGOs and thought leaders, we can help find solutions to such global challenges as providing enough healthy food for people everywhere, decreasing dependence on fossil fuels, and protecting life and the environment. For additional information about DuPont and its commitment to inclusive innovation, please visit
www.dupont.com
.
Return to Industry Buzz.
7.18.2013