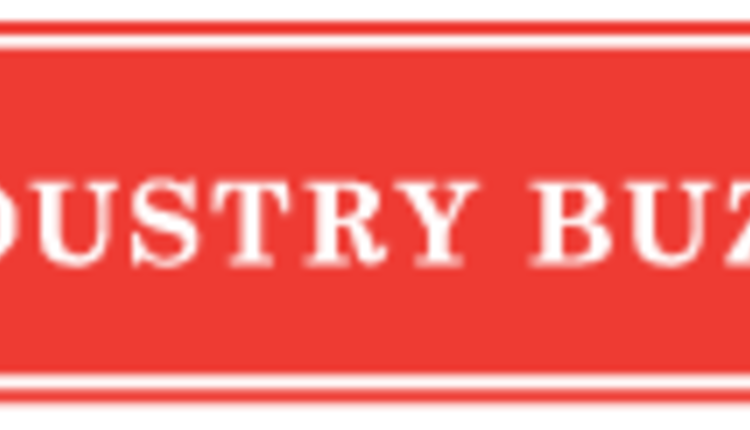 Online registration is now available
on the website
http://www.allamerican.state.pa.us/
.
Don't forget to check back in the coming weeks for information on things like the Antique Auction, new show merchandise and special events.
NEW in 2013!
The excitement is building. A supreme champion heifer will be chosen in both the open and youth show with the open heifer winning $750 and $500 awarded to the youth heifer.
A supreme champion best bred and owned will be chosen and awarded the use of an Eby trailer for one year.
There's still time for youth to enter to participate in the Opening Ceremonies. See the Premier National Junior Events Facebook page for details. Photos must be sent to Patti Hushon at phaads@aol.com by August 10. Everyone is encouraged to visit the page and vote for their favorite photos before August 24.
Entry Deadlines:
August 9
August 23
Return to Industry Buzz.
7.19.2013