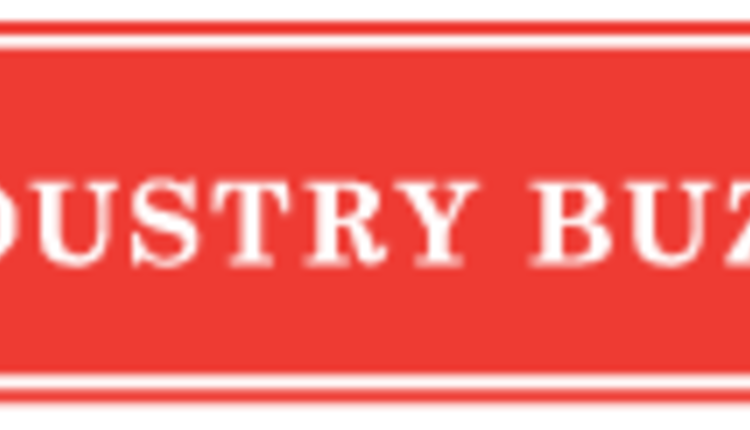 Kelley Country Creamery to Appear on "Good Morning America" Monday, July 22
Anonymous Viewer Submission Lands Wisconsin Farmstead Creamery on GMA during Ice Cream Month
TV INTERVIEW TO AIR:
Monday, July 22 on ABC's Good Morning America between 7 - 9 a.m.
WHAT:
ABC's Good Morning America asked viewers to e-mail fun things to do in summer; many viewers said ice cream shops. Kelley Country Creamery, located in Fond du Lac, Wis., is one of three ice cream shops chosen to appear on the show Monday morning.
"We feel very honored to have been chosen for this opportunity," says Karen Kelley, co-owner of the Kelley Country Creamery, along with husband, Tim and their five children. "We wish to thank the anonymous person who e-mailed our name to the show."
The Kelley family will fly to New York City for the show. They sent a variety of their ice cream flavors to the show. The flavors will be sampled live on the Monday morning show. A film crew spent Friday afternoon at the Creamery capturing footage for the interview.
Visit
http://gma.yahoo.com
to view the interview after the show airs. For more information on Kelley Country Creamery, visit
www.kelleycountrycreamery.com
INTERVIEWS:
Karen Kelley is available for radio call-in interviews and for on-site interviews.
For additional information on Kelley Country Creamery or to book an interview, contact Karen Kelley at 920.979.1045 or karenkelley05@gmail.com or Christine Lindner, Flavorful Insight Public Relations, clindner@flavorfulinsight.com or 920.296.9772.
ABOUT KELLEY COUNTRY CREAMERY:
Since 1861 the Kelley family has cared for the cows and land for five generations. In 2010, Tim and Karen Kelley, along with their five children brought the farmstead full circle using their non-homogenized milk produced by 65 dairy cows on the Kelley family farm. The milk is churned and crafted with care into old-fashioned premium ice cream on the Farmstead Creamery for all to enjoy. The Kelley's provide consumers with a high quality local product, coupled with Kelley TLC to create premium ice cream that truly tastes homemade.
Return to Industry Buzz.
7.22.2013