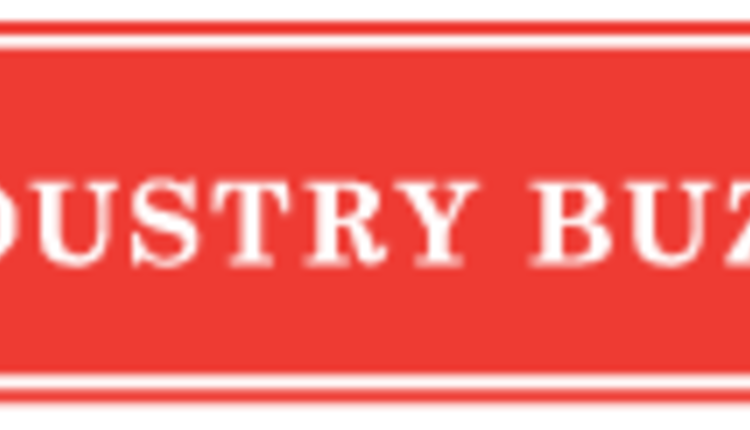 The high for the Class III price thus far this year was in May at $18.52. The June Class III price was $18.02. Weaker cheese prices for the first half of the month will result in a further decline in the July Class III price. On the CME cheddar barrels were below $1.70 per pound until July 16th and had increased 9.5 cents by July 19th to $1.74. The 40-pound cheddar block price was below $1.70 per pound until July 18th and had increased by 5.5 cents to $1.7475 by July 19th. Yet with the lower earlier cheese prices the July Class III price will be near $17.40. Higher nonfat dry milk prices supported by exports will increase the Class IV price from $18.85 in June to near $19.05 in July. Nonfat dry milk/skim milk powder exports were 23% higher in May than a year ago and 7% higher year-to-date. Cheese prices have been affected by the spring flush in milk production resulting in more cheese production and growing cheese stocks. Compared to May a year ago the production of American cheese was 5.9% higher and total cheese production 3.9% higher. May 31st stocks of American cheese were 10 higher than a year ago and total cheese stocks 8% higher. Total cheese stocks were a record for any given month. Cheese exports being supported by the CWT program were 5% higher than a year ago through May. Butter prices have also been lower due to a high level of stocks, up 24% from a year ago.
Cheese and butter sales have picked up as buyers anticipate higher prices later this summer. Recent hot and humid weather has put stress on milk cows in parts of the country lowering milk yields as well as butterfat tests. As milk production declines seasonally this summer and cheese and butter plants prepare for the seasonal strong sales for the Thanksgiving through Christmas period we can expect cheese and butter prices to increase. Overall milk production for the major exporters of EU, New Zealand, Australia and Argentina is expected to be rather flat for the rest of the year. As a result, prices of cheese, butter, nonfat dry milk, dry whey and whey proteins will continue to be supported by higher exports through at least the remainder of the year. This year through May exports set a new dollar value record each month. May exports on a total solids basis was equivalent to 16.9% of U.S. milk production and this was a record. But, the picture for fluid (beverage) milk products is not as bright. Fluid milk products continue to not do well. Compared to a year ago May fluid sales were 1.2% lower and year-to-date 2.1% lower.
While domestic sales and exports will be key factors as to where milk prices go for the rest of the year, the level of milk production is also a key factor. USDA's release of June milk production showed an increase of 1.6% over a year ago for the 23 reporting states and an estimated increase of 1.5% for the U.S. This marks the third straight month of higher milk production than a year ago. However a year ago increases in milk production due to a wide spread drought began to decline in May with June production up just 1% and production actually below the previous year August through October. So we can expect increases in milk production for the remainder of the year to be at least 1.5% to 2%.
The USDA report showed just two of the twenty three states with lower June milk production than a year ago-California -0.8% and Missouri -4.2%. Three states had no change in milk production-Arizona, Idaho and Utah leaving 18 states with increases. There were relatively high increases in the Northeast with Michigan up 3.7%, New York 3.9%, Ohio 3.4% and Pennsylvania 2.4%. Upper Midwest states also had relatively high increases with Iowa up 4.5%, Minnesota 1.9% and Wisconsin 1.8%.
August and September weather in key dairy states is an important factor in milk production per cow and the component composition of the milk which impacts dairy product yields. However, many of the modern dairy facilities enable dairy producers to minimize the effect of very hot and humid weather on the stress of cows. Later this fall dairy producers will be evaluating the harvesting reports of this year's crops and projected cost of feed this winter and making decisions as to whether to reduce cow numbers, exit dairy entirely or to expand herd size. If increases in milk production stay below 2% for the reminder of the year, a Class III price reaching $19 by September or October is still possible. However, current Class III futures are not quite that optimistic. Class III futures are in the $18's August through November with October at $18.95. With anticipation of a continuation of increased levels of nonfat dry milk/skim milk powder exports Class IV nonfat dry milk futures are in the $19's through November with a peak in September at $20.
Looking farther into 2014, if crop harvests turn out good and feed prices are lower this winter along with some recovery in world milk production we can anticipate milk prices being a little lower than this year. But, as of now the range of possible milk prices is fairly wide.
Return to Industry Buzz.
7.22.13