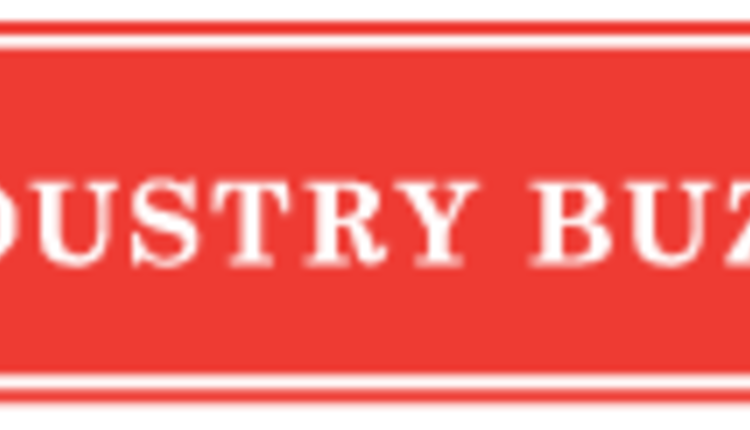 Paul Ekstein of Woodbridge, Ontario, Canada, has been selected by the Klussendorf Association as the fifth recipient of the Robert "Whitey" McKown Master Breeder Award. The honor will be presented at the 47th World Dairy Expo. This award recognizes a well-managed breeder herd that has been successful at showing and judging and emphasizes all qualities of the Klussendorf Award, including ability, character, endeavor and sportsmanship.
Ekstein, who immigrated with his parents to Canada from Czechoslovakia as a child, is known for his passion for breeding, showing and developing outstanding Holsteins. In the beginning of his career, Ekstein was building his seed business, Quality Seeds Ltd., while housing his cattle at Sunny Maple Farms. It wasn't until 1980 that all of his hard work materialized into a farm on 650 acres of land and his herd, Quality Holsteins, in the barn. Currently, Quality Holsteins is 95 percent homebred.
Ekstein is said to have an "innate ability to see potential in cows." This keen eye led him to purchase Plushanski Valiant Fran, the dam of seven Excellent and 29 Very Good daughters, and five Excellent and 10 Very Good sons. Fran's legacy of producing stellar offspring earned her 35 stars and the title of the highest Star Brood cow in Canada for many years.
From Fran came Quality BC Frantisco EX-96-3E, and Frantisco's granddaughter, Quality Goldwyn Flansco EX-95, Canada's first and only third generation EX-95 homebred cow. Ekstein has made an impact on the Holstein breed through his development of deep cow families and strong sires, like Quality Ultimate, who helped put Quality Holsteins "on the map."
Quality Holsteins will likely stay on the map and continue to move the Holstein breed forward with cows like Quality Carlton Pam, Canada's first 97-point bred and owned cow. Ekstein has achieved many milestones while doing what he loves, breeding quality Holsteins.
Another love of Ekstein's is being in the show ring. He has shown and participated at 59 consecutive Royal Winter Fairs and consistently exhibits at every major show in Ontario. Along the way, Ekstein has earned many accolades, including receiving Premier Breeder four times at the Royal.
In his career, Paul Ekstein has bred 200 Excellents: 163 females and 37 males. He has been awarded three Master Breeder awards, along with being inducted into the Canadian Agriculture Hall of Fame. Quality Holsteins has been honored with the title of All Canadian Breeders Herds eight times in the last 23 years. All of these accomplishments, along with Paul's dedication to breeding and developing superior Holsteins and his passion for doing so, earned him the honor of McKown Master Breeder.
Return to Industry Buzz.
7.23.2013