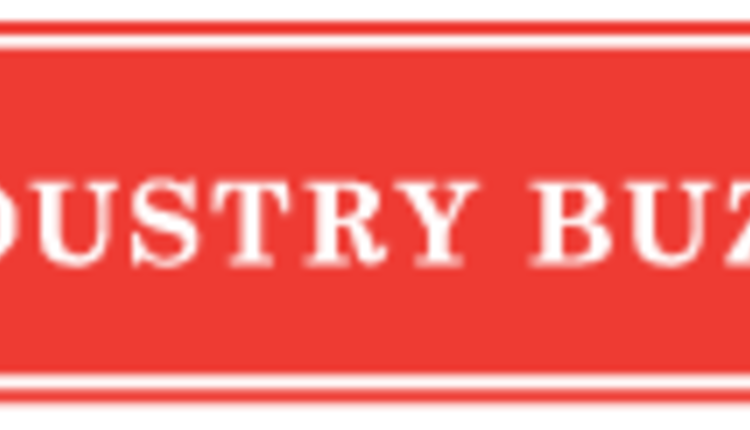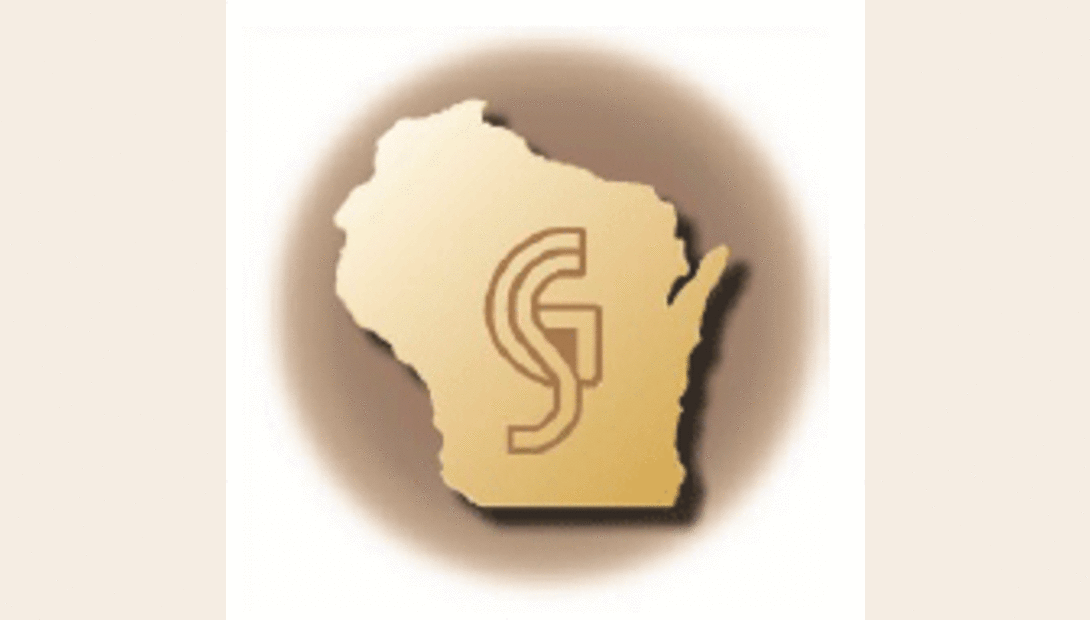 Tom and Connie have been farming this farm for the past 18 years. During the early 90's Tom and his father decided to switch to managed grazing because of the challenges of row cropping, competing with deer and the topography of the ground. They are currently milking 130 cows after downsizing due to recent drought, on 180 acres of managed pasture. They are growing the herd and wish to stay around 150 head. The infrastructure of the farm includes a swing-16 Dairymaster parlor, a 300' concrete feedstrip, and a million gallon manure pit. There is no permanent barn and the cows are out-wintered. The grazing management varies with the conditions of the pastures and varying weather conditions. The length of time cows are let on the paddocks also varies and is managed according to growth. Future plans include adding a K-line irrigation system and putting up a free-stall barn.
Directions (from Iola, WI) – Hwy. 161 (East) out of Iola (4.5 miles) to Bestul Rd. – Turn North onto Bestul Rd. and continue .75 miles. End at N7806 Bestul Rd. Watch for pasture walk signs.
The event is FREE! No pre-registration necessary. Please dress weather-appropriate.
Topics Include: Managing and setting up a grazing dairy, reducing labor/system efficiency, planning for the "summer slump", pasture species selection, managing fertility.
Questions? Contact Teal Fyksen (Grazing Specialist) @ 715-321-2929 (cell) or teal.fyksen@goldensandsrcd.org
* Keep up to date on upcoming RC&D events at
www.goldensandsrcd.org
Return to Industry Buzz.
7.29.2013