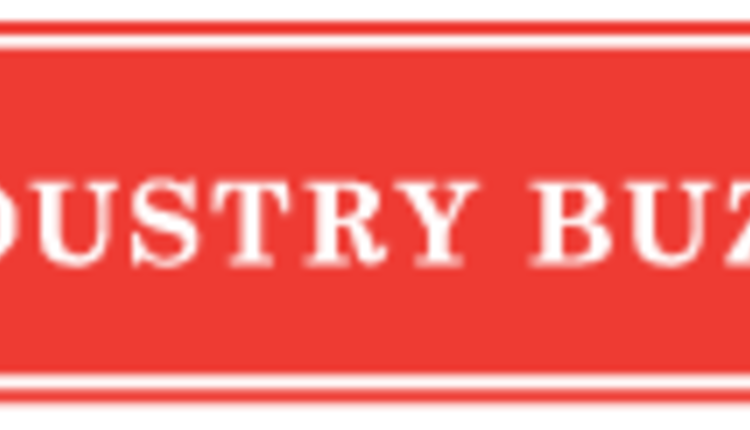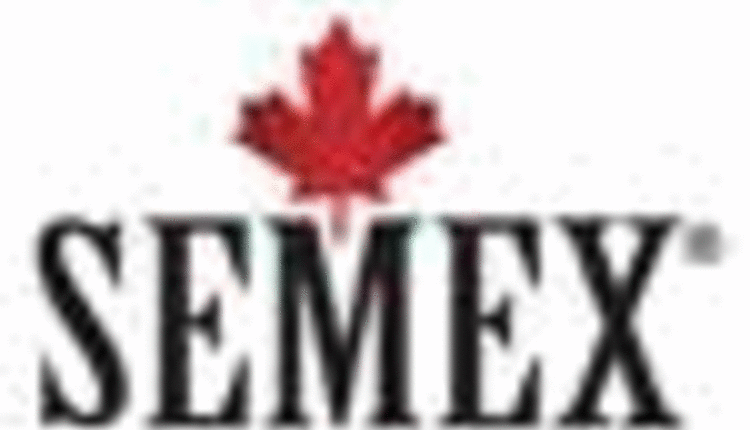 Semex's patented Immunity+™ sires have a naturally high immune response, and by using them you can improve your herd's overall health and longevity. The benefits of a high immune responder (HIR) are a healthier dairy animal with less disease, greater response to vaccines and higher quality colostrum. Now, in August, Semex is pleased to designate its famous Genomax™ sire, 0200HO07450 Amighetti Numero Uno as Immunity+.
"We've seen a remarkable response to this product," says Brad Sayles, Semex Vice President Global Marketing. "Dairymen worldwide know that some cows just go unnoticed and they want to breed more just like them. They believe in the science behind Immunity+ and are using them to breed healthier cows and herds."
Joining the Holstein Immunity+ lineup following the August 2013 genetic evaluations is:
• 0200HO00560 MONUMENT IMPRESSION (Socrates x Potter)
The following Genomax™ bulls are also designated Immunity+:
• 0200HO07450 AMIGHETTI NUMERO UNO (Man-O-Man x Shottle)
• 0200HO02886 CLAYNOOK DUNBAR (Lavaman x Bolton)
• 0200HO06528 DE-SU NOMINEE (Numero Uno x Massey)
• 0200HO06448 GEHRKE JOHAN DERAY (Sherac x Plan)
• 0200HO02938 ROCKYMOUNTAIN LOCHINVAR (Numero Uno x Super)
• 0200HO02714 SPRINGWAY CELEBRATE (Man-O-Man x Boliver)
• 0200JE00384 GUIMO JOEL (Legal x Paramount)
• 0200JE00223 ORTHRIDGE JENGA (Zuma x Legal)
• 0200JE00385 GABYS ASA (Renegade x Restore)
Return to Industry Buzz.
8.16.2013