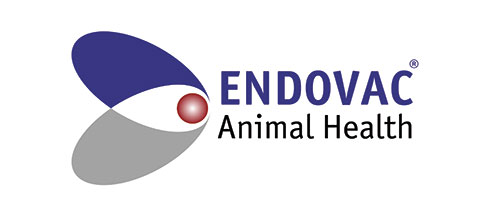 ENDOVAC Animal Health is the manufacturer of the ENDOVAC® vaccine lines with IMMNUEPlus® that provides your herd unprecedented protection against
E.coli, Salmonella, Pasteurella,
and
Mannheimia
.
In 1983 IMMVAC, Inc., now ENDOVAC Animal Health, was founded to commercialize a novel technology developed by Dr. Ronald F. Sprouse, Professor of Pathology, and Dr. Harold E. Garner, DVM, at the University of Missouri. Today, ENDOVAC Animal Health is owned and operated by Kevin Sprouse in Columbia, MO. The product portfolio is managed by a team of industry-leading production and animal health experts. Circulation of the vaccine lines is completed through our distribution partners.
ENDOVAC Animal Health is looking to the future to maintain status as a stand-alone animal health company. For more information about our product portfolio, please visit www.endovacanimalhealth.com.