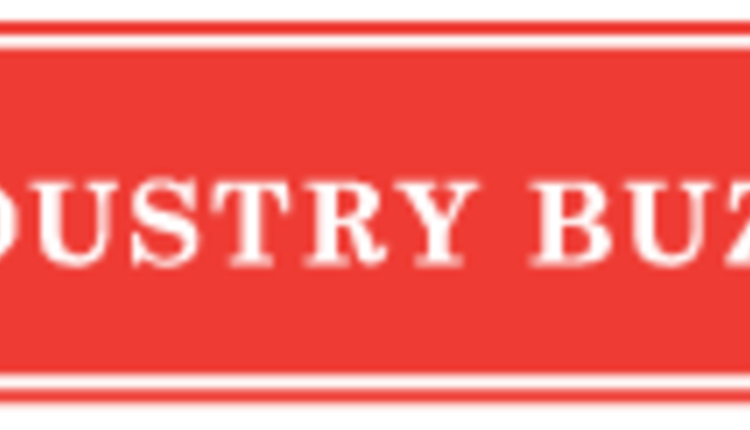 Achieving healthy figures gets easier
CRV introduces 'Better Life Efficiency' and 'Better Life Health'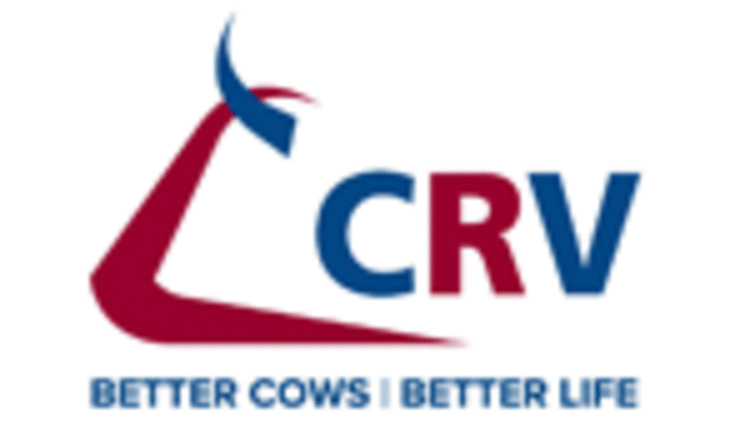 With the introduction of two new indicators by CRV, farmers will now be able to breed specifically for a healthier and more efficient herd. Starting from the index run of December, the indicators 'Better Life Efficiency' and 'Better Life Health' will be available to farmers.
Starting from the December index run, all of CRV's European and American Holstein bulls and MRIJ dual purpose bulls will have two new indicators: Better Life Efficiency and Better Life Health. Other breeds will follow at a later stage. Using these indicators, farmers will be able to breed specifically for an efficient, easy-to-manage herd of cows that stay healthy as they age. Both indicators are expressed as percentages, which makes it easy to see the effect that farmers can expect from a given bull.
Better Life Efficiency
The introduction of Better Life Efficiency will help to reduce feed costs and at the same time to improve utilization of natural resources. It indicates the extent to which a bull contributes to more efficient milk production. The more energy is converted into milk, the better it is for efficiency.
As a general rule, productivity combined with longevity leads to high efficiency. A bull with a score of +5 % generates a financial gain of $335 per cow life in an average herd. Milk yield and longevity are particularly important in calculating Better Life Efficiency but persistency, maturity rate, fertility and weight are also taken into account in the calculation.
Better Life Health
Better Life Health indicates the extent to which a bull contributes to a healthier herd. A high score means that a bull's progeny will have a low rate of health incidents such as mastitis, lameness, difficult births or failure to get in calf. Using bulls with a high score for Better Life Health has the advantage that the herd becomes easier to manage and that cows stand a better chance of ageing healthily. Better Life Health is calculated on the basis of a bull's genetic capacity in terms of udder health, fertility, hoof health, calving ease and calf vitality.
A bull with a score of +5 % generates a financial gain of $95 per cow per year in an average herd.
Better Life
CRV is introducing its two new indicators under the name 'Better Life'. This is a result of its commitment to sustainability: CRV aims to contribute to sustainability in milk and beef production in a manner that is also economically sustainable for farmers. The two new indicators are clear examples of this. They will contribute towards 1) improving cow health and longevity, 2) producing milk with the best possible use of natural resources and 3) reducing feed costs and veterinary bills. The result will be a better life for farmer and cows, and also for society.
To learn more about CRV, its people, or products in your area, please visit
www.crv4all.us
or give us a call at 1-855-CRV-COWS.
CRV is a global cattle improvement organization that exists to improve quality of life. CRV's USA headquarters in Madison, WI was established in September 2009. Because we genuinely care, we pay attention to your farm, industry, and the general society. Our business goes beyond genetics providing service and information on all continents with dairy and beef farmers.
Return to Industry Buzz.
11.5.2013