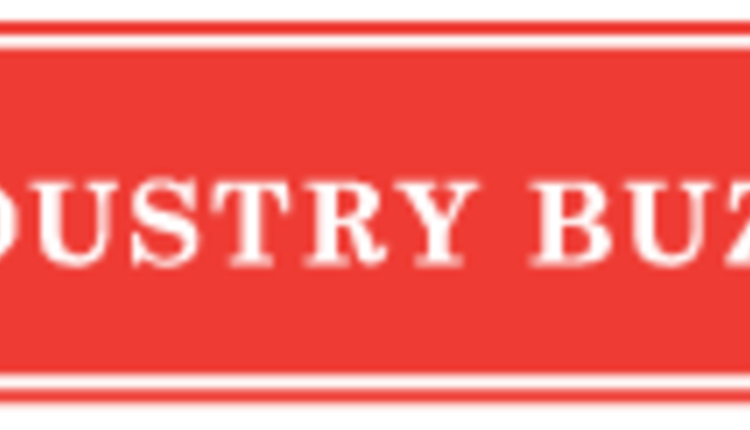 Andreas Sokollek joins as Senior Vice President of Supply Chain and Operations
Chobani, Inc., maker of America's No. 1-selling Greek Yogurt brand, has named Andreas Sokollek Senior Vice President of Supply Chain and Operations, overseeing all new product launches, production planning and materials management initiatives. Sokollek, who brings more than 24 years of operations excellence and project management experience, will report to David Denholm, President and Chief Operating Officer. He will be responsible for all operational aspects at Chobani including manufacturing, engineering, product supply, materials management, purchasing, safety, security, environmental health and sustainability.
The announcement comes as Chobani expands its investment in its core business - product supply, quality and distribution, building a strong leadership team to support continued growth. In October, Chobani named Dr. Alejandro Mazzotta Vice President of Global Quality, Food Safety, and Regulatory Affairs in support of the company's continued commitment to innovation and quality.
"Andreas' shared vision for making the perfect cup of yogurt, combined with his leadership overseeing some of the most advanced supply chains in the world, will help us meet our commitment to delivering perfection every time," said Hamdi Ulukaya, Chobani's Founder and CEO. "Chobani's highest priority has always been and always will be the quality of our products. With the announcement of Dr. Mazzotta as our new Vice President of Quality and Andreas today, we are acutely focused on achieving our immediate and long term goals. We will continue to build on this team to not only meet but exceed our stringent quality standards as we prepare for a very strong 2014 and beyond."
About Chobani, Inc.
Maker of America's No. 1-selling Greek Yogurt brand, Chobani was founded on the belief that people have great taste, they just need great options. That is why Chobani produces only the highest quality authentic strained Greek Yogurt products made with only natural ingredients out of its New Berlin, New York, plant and its new one-million-square-foot production facility in Twin Falls, Idaho. As part of Chobani's nothing but good philosophy, it is committed to supporting local farmers and strengthening its surrounding area economies. Chobani uses milk from local-area farms and also gives 10 percent of its annual profits to charities worldwide through the Shepherd's Gift Foundation, the company's charitable arm. All Chobani products are higher in protein than regular, unstrained yogurt, are Kosher certified, contain five live and active cultures and are made with milk from cows not treated with rBST*. Chobani products are available nationwide and in Australia and the UK. Chobani is pleased to offer consumers a variety of
nothing but good
products: Chobani Greek Yogurt, Chobani Bite, Chobani Flip and
Chobani Champions
. For more information, please visit
chobani.com
or connect with Chobani on Facebook at
facebook.com/chobani
.
Return to Industry Buzz.
11.7.2013