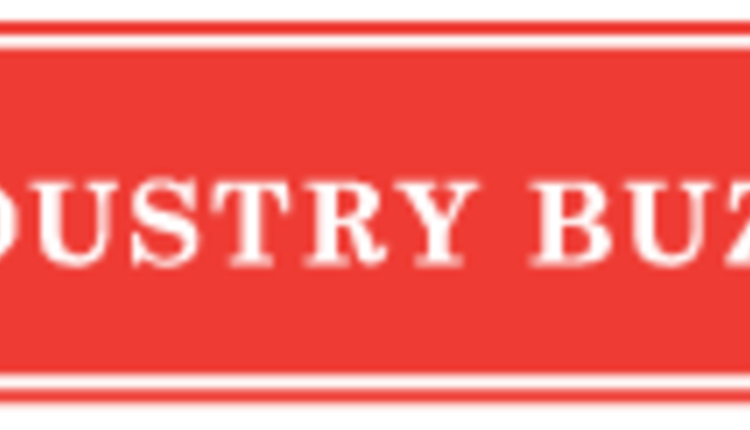 2014 PDPW Business Conference helps dairy producers with the challenge of "Exceeding Excellence" March 12-13

The 2014 PDPW Business Conference will offer a diverse line-up of speakers and sessions ranging from dairy production and profitability to maintaining relationships and public trust, March 12-13 at the Alliant Energy Center in Madison, Wis.
Producers will be able to choose from five keynote speakers and 16 specialty sessions, along with an expanded Hall of Ideas and Large Equipment Show. The conference theme is "Exceeding Excellence," which highlights dairy producers' ability to rise to each new challenge. The conference is hosted by Professional Dairy Producers of Wisconsin (PDPW), dairy's professional development organization.
"Today's dairy business is extremely demanding," says Mark Diederichs, dairy producer from Malone, Wis. and president of the PDPW board of directors. "Evolving consumer preferences, rapidly changing technology and the constant margin squeeze can bring so much pressure that we wonder if it is possible to add anything more to our plate."
This year's keynote speakers will focus on how dairy producers can meet and exceed expectations:
·
"Profits and Public Trust: How to Become a Radically Transparent Dairy Producer"
will be presented by Charlie Arnot, a business consultant and CEO of Center for Food Integrity. Arnot will explain how the bar of consumer expectations is being raised and how professional dairy producers can balance public interest, animal well-being and the environment with profitability.
· In
"Exceeding Excellence: What It Takes to Be One of the Few,"
Navy's Lieutenant Commander Rorke Denver will challenge and inspire. Denver trains the men who become Navy SEALs-the most creative problem-solvers on the modern battlefield. With his years of life-and-death mission experiences and a top training role, Denver understands exactly how soldiers are recruited, sculpted, motivated and deployed. Denver helps them exceed excellence just when they thought they could do no more. He will recount epic stories from his service as a Navy SEAL, and apply the value of training, preparation, teamwork and motivation to today's work force.
· In
"Beyond the Kitchen Walls of the White House,"
former White House Chef Walter Scheib will offer an intimate, human view of the two First Families he served – the Bush and Clinton families – from the corridors of political power to interesting international personalities. Scheib is an outspoken champion of America's bounty, and through his story we will see the opportunities for creating truly unique food that binds cultures and families together. Scheib's story will make dairy producers feel extremely proud to produce food in America.
· Economist Dan Basse will present
"Eyes on Horizon, Pencils to Paper,"
focusing on future profitability as feed markets, the U.S. economy, USDA programs and world demand shift and churn. The convergence of all these global factors requires dairy producers to exceed previous financial benchmarks. Basse will walk through world dairy outlook, milk prices and feed trends.
· NFL wide receiver Jordy Nelson will tell his story,
"How a Farm Kid Prepared for a Moment of Opportunity."
Drafted by the Green Bay Packers in the second round of the 2008 NFL Draft, Nelson spent three seasons waiting in the wings behind talented veteran receivers. He was finally given his chance to shine in Super Bowl XLV. Since that banner day, Nelson has been expected to stay at the top of his game at a very competitive and demanding level. Nelson will share what his ongoing connection to agriculture brings to his career as a professional football player.
In addition to the keynotes, 16 morning and afternoon specialty sessions take place on both March 12 and 13, offering broad coverage of topics of greatest concern to today's diverse dairy farm operations. New this year, three "FreshPicks" stages, in the Hall of Ideas and Large Equipment Show, will feature 12 different "hot topic" presentations by fresh voices from around the country. For the complete line-up of specialty sessions and FreshPicks presentations, visit www.pdpw.org, or call 800-947-7379 for a conference brochure.
When not in sessions, dairy producers can browse the Hall of Ideas and Large Equipment Show, expanded to include more and larger exhibits, showcasing the innovative products, ideas and technologies from industry-leading companies that serve the dairy industry.
The PDPW Business Conference has become a place for dairy producers to reconnect with industry friends, discover ways to handle on-farm tasks and business challenges, and plug in to industry issues that require dairy producer leadership, according to Diederichs.
Registration for the 2014 PDPW Business Conference can be found at www.pdpw.org, or by calling PDPW at 800-947-7379.
Professional Dairy Producers of Wisconsin is a dairy-producer founded organization that provides educational programs and services to fellow dairy producers. PDPW's mission is "to share ideas, solutions, resources, and experiences that help dairy producers succeed."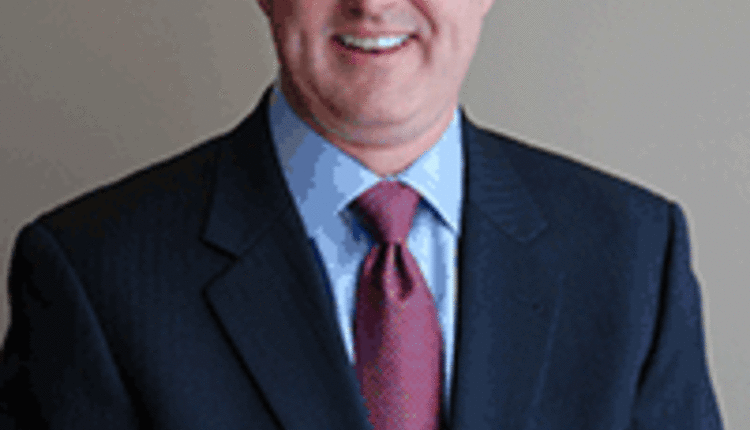 · Charlie Arnot, CEO for Center for Food Integrity, keynote speaker at upcoming 2014 PDPW Business Conference, March 12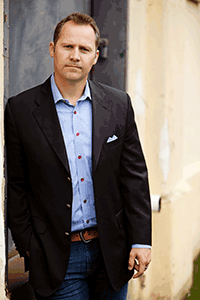 · Lieutenant Commander Rorke Denver, US Navy SEAL, keynote speaker at upcoming 2014 PDPW Business Conference, March 12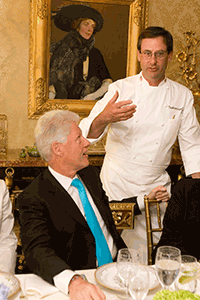 · Walter Scheib, White House Executive Chef, pictured with former President Bill Clinton, evening keynote address, March 12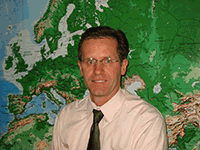 · Dan Basse, President of AgResource Company, will walk through the world dairy outlook recapping milk prices and feed trends that will impact on-farm profitability, March 13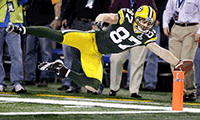 · Green Bay Packer, Jordy Nelson, closing keynote, shares story of how today's excellence was rooted from Kansas farm-boy upbringing, March 13
Return to Industry Buzz.
2.4.2013