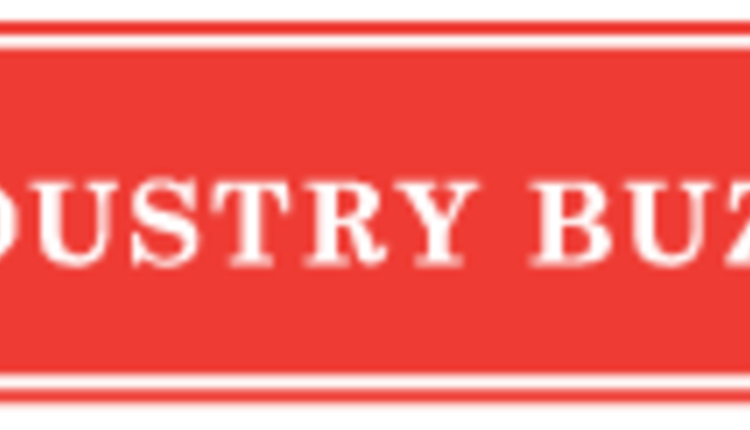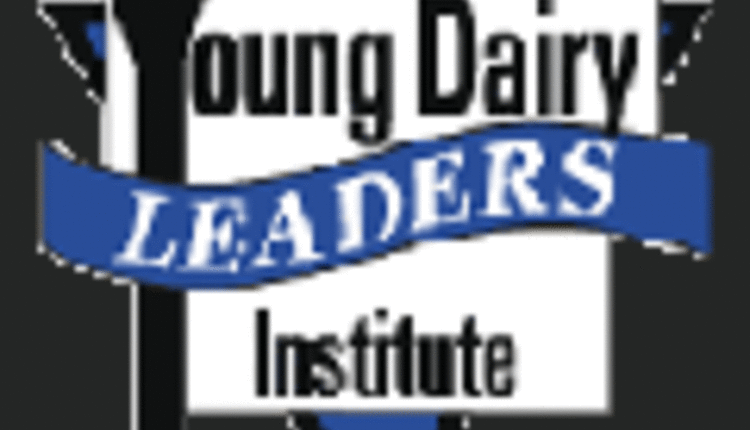 Over 40 young adults from across the U.S. and Canada recently graduated from the Holstein Foundation's eighth Young Dairy Leaders Institute class, with Phase III being held February 5-8 in Albuquerque, N.M. Building on the skills they learned during their first meeting last February, along with what they have practiced and accomplished over the past twelve months, the class participated in workshops covering topics such as advanced media relations skills, conflict management, and the public policy process.
On their final feedback survey, participants were asked to write one sentence about what YDLI meant to them. Following are just a few of the comments that summarize the YDLI experience: "For me, YDLI has meant increased skills on many fronts, a large network of connections, heightened confidence and unforgettable memories," said one participant. "YDLI has inspired me beyond what I could have ever done on my own," added another.
The theme for this YDLI Class was "Blaze Your Leadership Trail." Featured speakers and workshops included:

· Joan Horbiak, David Pelzer and Michele Ruby, who presented Advanced Media Training, focused on mastering interviews with the media and telling dairy's story to consumers

"Leverage Optimism to Make Change Work," by Terry Paulson, who spoke about how our actions and attitudes impact the team we are working with

Dr. Wes Jamison, who led a session on Conflict Resolution, teaching attendees several effective strategies for communicating with others who may have opposing viewpoints. A highlight of this session was a debate between Missouri Farm Bureau President Blake Hurst, and Joe Maxwell, Vice President of Outreach and Engagement for the Humane Society of the United States.

Pete Kappelman, YDLI Class 1 alum and chairman of the Land O' Lakes board of directors, who provided an evening keynote, encouraging class members to "explore their leadership frontiers" and make an impact.

Bonnie Burr, YDLI Class 1 alum, led a session on understanding public policy and gave participants hands-on experience with the governmental process.

Ty Bennett led a powerful closing session, with his talk about the "Power of Influence." His message left the class inspired and feeling empowered to continue their leadership journey and have a lasting influence on those they interact with.
The Holstein Foundation and Young Dairy Leaders Institute participants would like to sincerely thank the many gracious sponsors who made the experience possible. Platinum sponsors include Allflex USA, Inc.; DairyBusinesss Communications; Dean Foods Foundation; Farm Credit System Foundation; Hoard's Dairyman; and Land O'Lakes, Inc. Foundation. Gold-level sponsors were AFACT, Cargill Animal Nutrition, CHS Foundation, Dairy Management, Inc.; Elanco; Holstein Association USA; Northeast Agricultural Education Foundation; and Zoetis. Silver sponsors were Accelerated Genetics; Center for Dairy Excellence; GEA Farm Technologies, Inc.; and Merck. Bronze-level sponsors included Chobani; Church & Dwight Co., Inc.; COBA/Select Sires; Cooperative Resources International; Farm Credit Northeast Ag Enhancement; Hilmar Cheese Company, Inc.; Robert L. Cain Memorial Fund; and Select Sires Canada, Inc.
Read more about Class 8's YDLI journey on our official YDLI blog at www.ydli.blogspot.com! Class 9 will be held in Phoenix, Ariz., in late February 2015 and 2016. Applications are now available on the Holstein Foundation web site, and are due August 1, 2014. With questions or for more information about YDLI, visit www.holsteinfoundation.org, or contact Holstein Foundation Programs Manager Jodi Hoynoski at jhoynoski@holstein.com, or 800.952.5200, ext. 4261.
Return to Industry Buzz.
2.14.2014