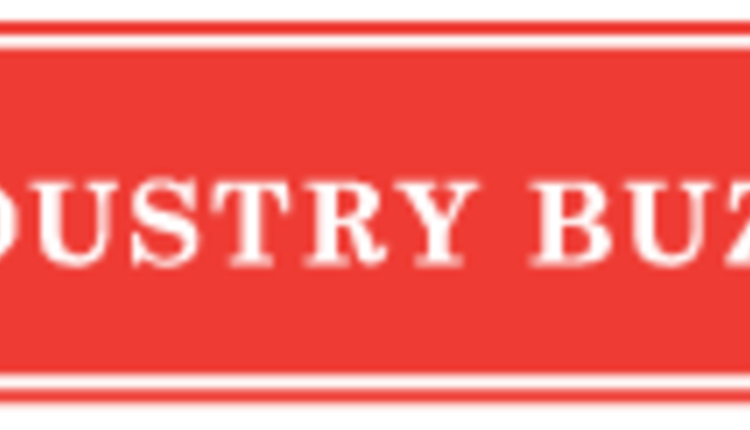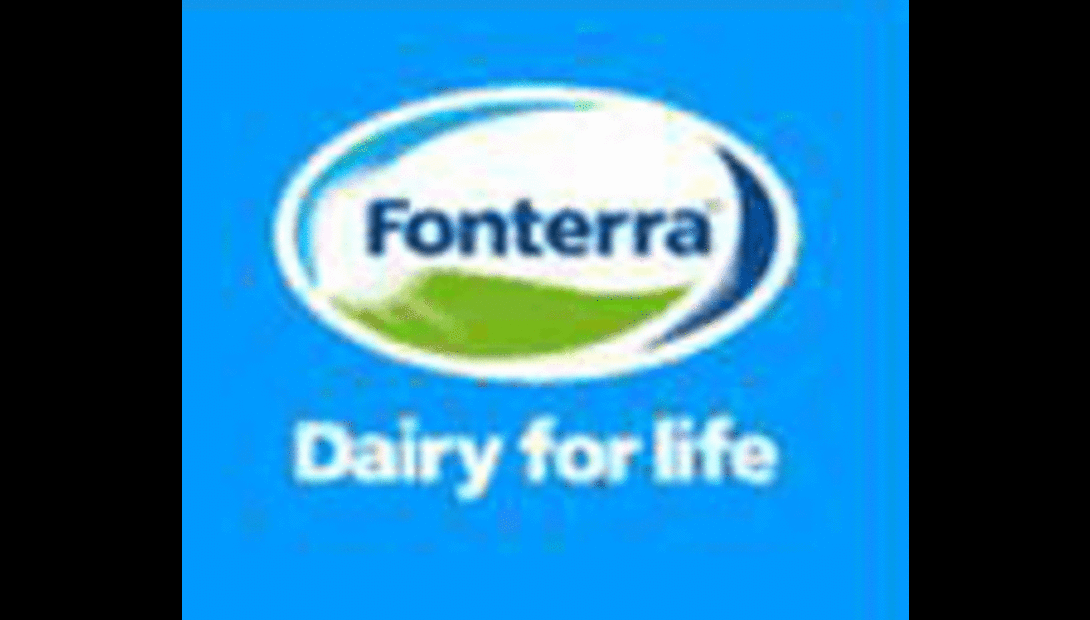 Fonterra Co-operative Group Limited today lifted its forecast Farmgate Milk Price for the 2013/14 season by 35 cents to a record level of $8.65 per kgMS.
The increase – along with a previously announced estimated dividend of 10 cents per share –
amounts to a forecast Cash Payout of $8.75.
Chairman John Wilson said the higher forecast was good news for farmers, and for New Zealand.
"The increase reflects continuing strong demand for milk powders globally.
"Last December, the Board approved a forecast Farmgate Milk Price that was 70 cents per kgMS below the Farmgate Milk Price that had been calculated in accordance with the Milk Price Manual.
"We are maintaining this position, with today's forecast being 70 cents lower than the $9.35 Milk Price derived under the Milk Price Manual.
"The Board has the discretion to pay a lower Farmgate Milk Price than that specified under the Manual, if it is in the best interests of the Co-operative," said Mr Wilson.
The Board has also approved an increase in the Advance Rate schedule of monthly payments to farmer shareholders. Payments from March through to June will be 25 cents per kgMS higher than the previously published schedule.
"We will provide an update on business performance when we announce our Interim Result on 26 March," said Mr Wilson.
Fonterra is required to consider its Farmgate Milk Price every quarter as a condition of the Dairy Industry Restructuring Act (DIRA).
Return to Industry Buzz.
2.27.2014