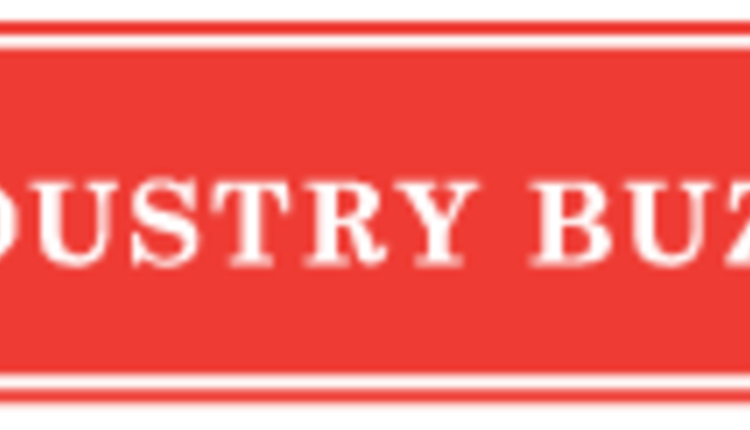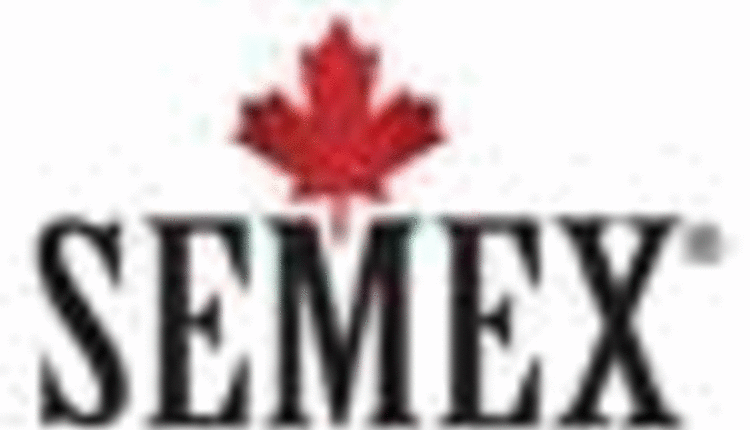 Regardless of herd size or management style, dairymen want a healthy herd of profitable and efficient cows. The path to breeding and developing this kind of herd got easier when Semex launched its patented Immunity+™ sires. These sires have a naturally high immune response (HIR) and with a 25% heritability, they can help improve the overall herd health and longevity.
Based on the HIR technology developed by Dr. Bonnie Mallard and her colleagues at the University of Guelph, the research surrounding this technology spans decades. The research also shows that HIR cows have 19-30% lower disease incidence compared to herd averages. Also, these cows respond better to commercial vaccines and produce higher quality colostrum. As a result, they are more profitable by bringing in more revenue, lowering costs and wasting less of the dairyman's time.
"The discovery of HIR was a game changer," says Jay Shannon, Semex Global Dairy Solutions
Manager. "It revealed that high immunity is passed on from parent to progeny at rates much like production and some conformation traits. Compared to most health traits with low heritabilities of <10%, immune response is considered moderately to highly heritable at 25%. This means it can be selected for and improved upon with each generation."
Joining the proven Immunity+ lineup following the April 2014 genetic evaluation are: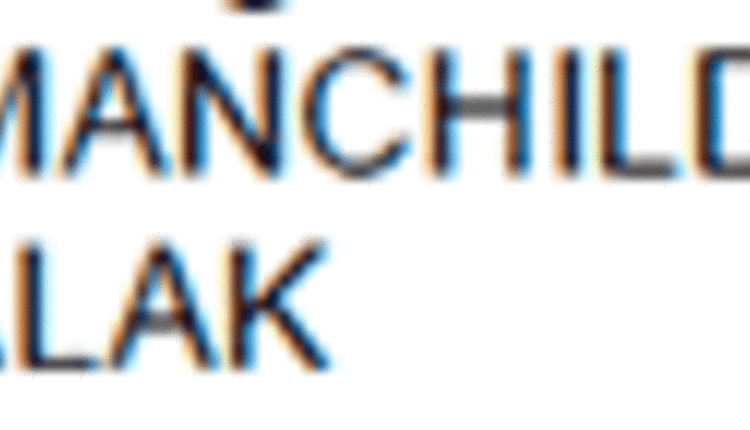 The following Genomax™ bulls are also designated Immunity+:
For more information on Semex, Genetics for Life, Immunity+ sires or any of Semex's brands
visit: www.semex.com
Return to Industry Buzz.
4.4.2014