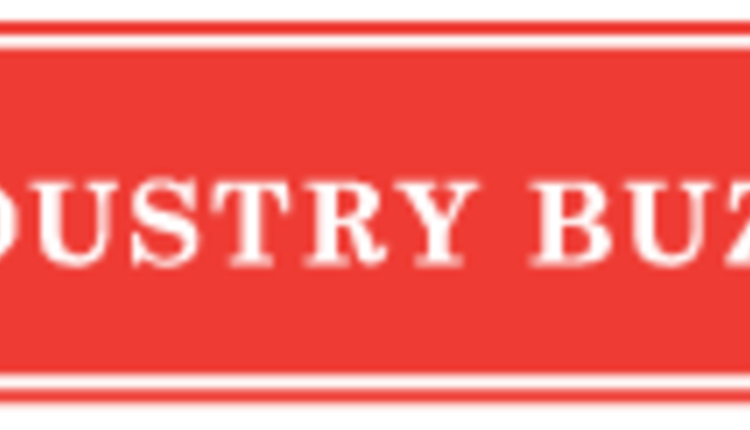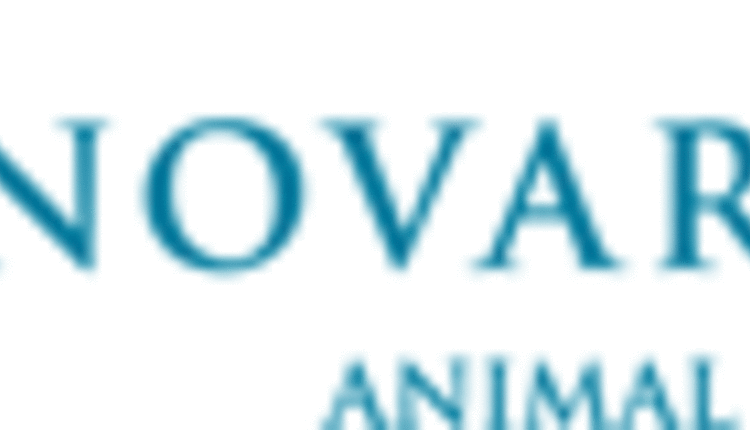 Novartis Animal Health announces the introduction of Natunex™, an innovative new line of non-toxic biocides that provide highly effective and fast insect control in livestock and production animal facilities.1
Natunex is distinctly different from older, traditional insecticides that are formulated with synthetic chemicals. The active ingredients in Natunex are plant-derived essential oils that have natural insecticidal properties. These patented formulations are proven to deliver efficacy that's comparable or superior to chemical-based insecticides, without their toxicity, safety concerns, resistance issues or application limitations.1
"With Natunex, producers, facility managers and farm employees get excellent pest control while avoiding the laundry list of safety precautions, environmental concerns and application warnings that usually go hand-in-hand with chemical-based pest control products," said Gary Bosch, DVM, Vice President Sales and Marketing, Novartis Animal Health. "And since there are no restrictions on re-use, Natunex really takes the hassle out of applying pest control products."1
Natunex kills by contact, and studies show it frequently provided a quicker kill than the chemical insecticides it was compared against.1 The technology platform, developed by TyraTech, Inc., works by blocking specific tyramine nerve receptors that are only active in insects and parasites. These receptors are not active in humans and other mammals, which is why Natunex is non-toxic and poses minimal safety risk to people or animals.1
"Our customers have requested a non-toxic and less restrictive alternative to chemical-based insecticides with increased frequency over the past few years," added Bosch. "That's why Novartis Animal Health is broadening its portfolio of pest control products to include Natunex biocides."
The Natunex product line includes six formulations to control a wide variety of insects that can carry disease or negatively impact health. Two liquid formulations are available-Natunex™ Ready To Use Insect Killer and Natunex™ Drain Fly Killer. Natunex™ TechDust® is a powder-based product. Aerosol products include Natunex™ Crawling Insect Killer, Natunex™ Flying Insect Killer and Natunex™ Stinging Insect Killer.
An important benefit of Natunex is that it doesn't have the resistance issues that have developed with many chemical insecticides.1 Estimates are that nearly 1,000 species of insects have developed a resistance to chemical insecticides.2 Over time, a higher concentration of these products is needed to achieve the same level of efficacy, which increases the toxicity risk and the impact on animals and the environment.1
Pest Control, Biosecurity and Animal Health
Flies, beetles, roaches and other insects can spread disease and pose a health risk to livestock and farm animals.3 Mark Hammer, DVM, Manager of Veterinary Services, Novartis Animal Health, said insect control is a critical component of animal health and biosecurity programs.
"We know insects are capable of spreading any number of diseases including Salmonella, Campylobacter, E. coli, Moraxella bovis, Brachyspira hyodysenteriae and Lawsonia intracellularis," said Hammer. "Beyond the health threats they present, insects also cause stress for production animals through biting or nuisance swarming, and that can divert energy from growth or recovery from an illness."
As a non-toxic pest control solution that's proven effective, Natunex represents a breakthrough alternative for the growing number of farm and production facility managers who want fast, convenient insect control without the safety risks and drawbacks associated with chemical-based insecticides. Direct contact of Natunex with skin and plants should be avoided.
For more information about Natunex, contact your Novartis Animal Health representative, animal health supplier or visit www.ah.novartis.us.
Disclaimer
The foregoing release contains forward-looking statements that can be identified by words such as "introduces," "introduction," "over time," "breakthrough," "growing," or similar terms, or by express or implied discussions regarding potential future revenues from Natunex. You should not place undue reliance on these statements. Such forward-looking statements are based on the current beliefs and expectations of management regarding future events, and are subject to significant known and unknown risks and uncertainties. Should one or more of these risks or uncertainties materialize, or should underlying assumptions prove incorrect, actual results may vary materially from those set forth in the forward-looking statements. There can be no guarantee that Natunex will be commercially successful in the future. In particular, management's expectations regarding Natunex could be affected by, among other things, unexpected regulatory actions or government regulation generally; the company's ability to obtain or maintain proprietary intellectual property protection; general economic and industry conditions; unexpected manufacturing issues, and other risks and factors referred to in Novartis AG's current Form 20-F on file with the US Securities and Exchange Commission. Novartis is providing the information in this press release as of this date and does not undertake any obligation to update any forward-looking statements contained in this press release as a result of new information, future events or otherwise.
About Novartis Animal Health US, Inc.
Headquartered in Greensboro, NC, Novartis Animal Health US, Inc. researches, develops and commercializes leading animal treatments that meet the needs of pet owners, farmers and veterinarians. Part of the Basel, Switzerland-based Novartis Animal Health global organization, the US business is the largest of the 40 countries where Novartis Animal Health operates. For more information about Novartis Animal Health US, Inc., please consult http://www.ah.novartis.us.
About Novartis
Located in Greensboro, North Carolina, Novartis Animal Health US, Inc. is an affiliate of Novartis AG, which provides innovative healthcare solutions that address the evolving needs of patients and societies. Headquartered in Basel, Switzerland, Novartis offers a diversified portfolio to best meet these needs: innovative medicines, eye care, cost-saving generic pharmaceuticals, preventive vaccines, over-the-counter and animal health products. Novartis is the only global company with leading positions in these areas. In 2013, the Group achieved net sales of USD 57.9 billion, while R&D throughout the Group amounted to approximately USD 9.9 billion (USD 9.6 billion excluding impairment and amortization charges). Novartis Group companies employ approximately 135,000 full-time-equivalent associates and sell products in more than 150 countries around the world. For more information, please visit http://www.novartis.com.
Novartis is on Twitter. Sign up to follow @Novartis at http://twitter.com/novartis.
Return to Industry Buzz.
5.5.2014