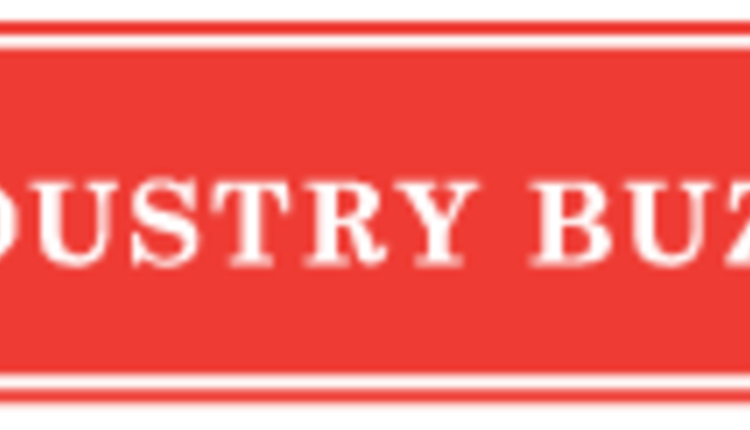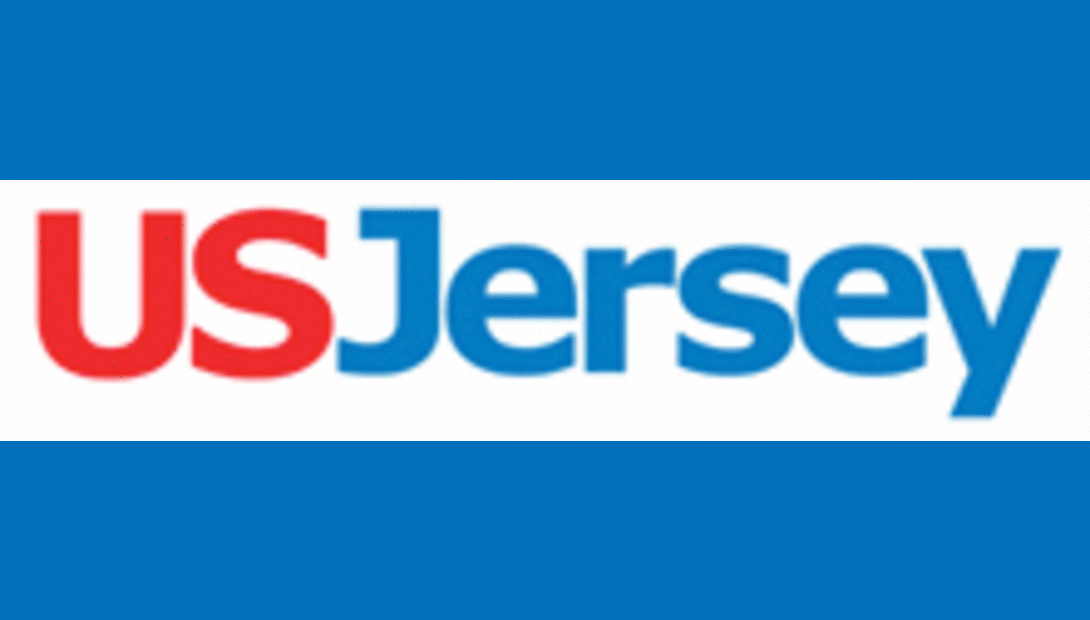 Registered Jersey™ cows from Minnesota and Washington were recognized with the American Jersey Cattle Association's highest production awards during its annual meeting on June 28, 2014 in Alexandria, Va.
Highview TBone Vodka, bred and owned by James L. Oelfke and Family of Hamburg, Minn., won both the President's Trophy and the Hilmar Cheese Yield Trophy. The President's Trophy is awarded for the year's high m.e. protein record, with the Hilmar Cheese Yield Trophy presented to the cow with the highest yield of 38% moisture Cheddar cheese, calculated from actual production of no more than 305 days.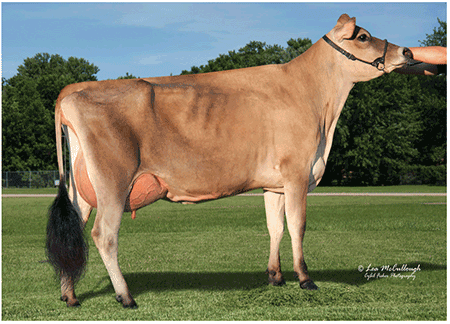 Highview TBone Vodka
Calving at two years, one month of age, "Vodka" produced 33,600 lbs. milk, 1,651 lbs. fat and 1,312 lbs. protein for a cheese yield equivalent of 4,465 lbs. Her high test day was 145 lbs. The mature equivalent for the lactation was 42,605M, 2,076F and 1,673P. She is scored Excellent-91%.
The AJCA also recognizes lifetime production for cows on official test that were alive on December 31. A total of 43 cows met the minimum nomination requirements of 200,000 lbs. milk, 9,500 lbs. fat and/or 7,500 lbs. protein for the 2013 contest.
Mainstream Jace Shelly, Excellent-91%, owned by Randy and Kana Kortus, Lynden, Wash., received the High Lawn Trophy for fat production and the Edyvean Farm Trophy for protein production. Lifetime totals at the end of 2013 were 14,271 lbs. fat and 10,271 lbs. protein. The cow's top record to date is 44,590 lbs. milk, 2,352 lbs. fat and 1,627 lbs. protein in 365 days, with average daily lifetime production of 109 lbs. milk, 5.48 lbs. fat and 4.02 lbs. protein.
Mainstream Jace Shelly
The Ogston Trophy for milk production was presented to Michael R. Kortus for Lagerweys Hallmark Redrose, Excellent-91%, with a lifetime total of 294,960 lbs. milk. She has now completed nine lactations, seven of them over 30,000 lbs. milk, averaging 81.2 lbs. milk, 3.82 lbs. fat and 2.83 lbs. protein per day.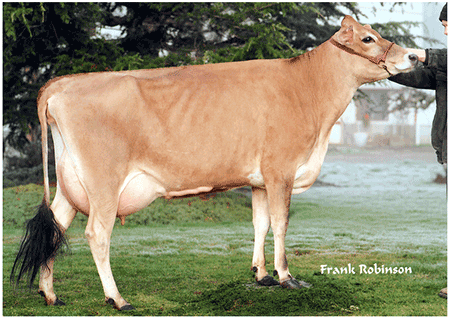 Lagerweys Hallmark Redrose
New records for Jersey production were established in 2013, with 105,913 lactations averaging 19,278 lbs. milk, 932 lbs. fat, and 702 lbs. protein (305-2x-m.e.). Actual 305-day production per cow was 20,392 lbs. energy-corrected milk and 2,098 lbs. cheese. According to the annual report from the Council on Dairy Cattle Breeding, Jersey milk yield increased by 1.9% in 2013, leading all breeds. Fat production per cow was up 26 pounds, and protein yield 11 pounds.
The American Jersey Cattle Association, organized in 1868, compiles and maintains animal identification and performance data on Jersey cattle and provides services that support genetic improvement and greater profitability through increasing the value of and demand for Registered Jersey™ cattle and genetics. For more information on the association's complete line of services for dairy business owners, visit the website at www.USJersey.com or connect at facebook.com/USJersey.
Return to Industry Buzz.
7.11.2014