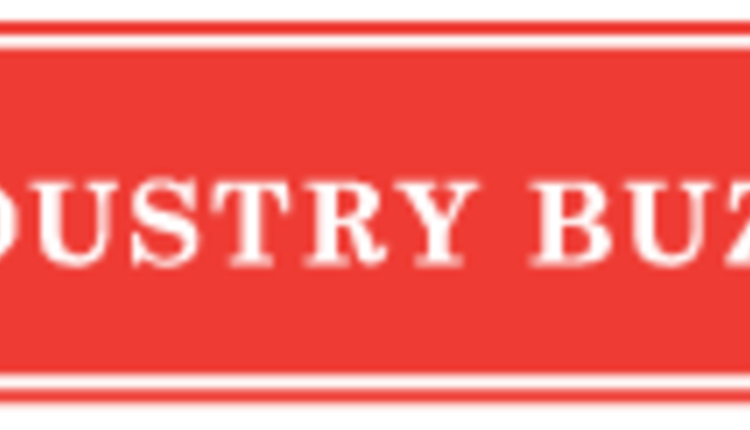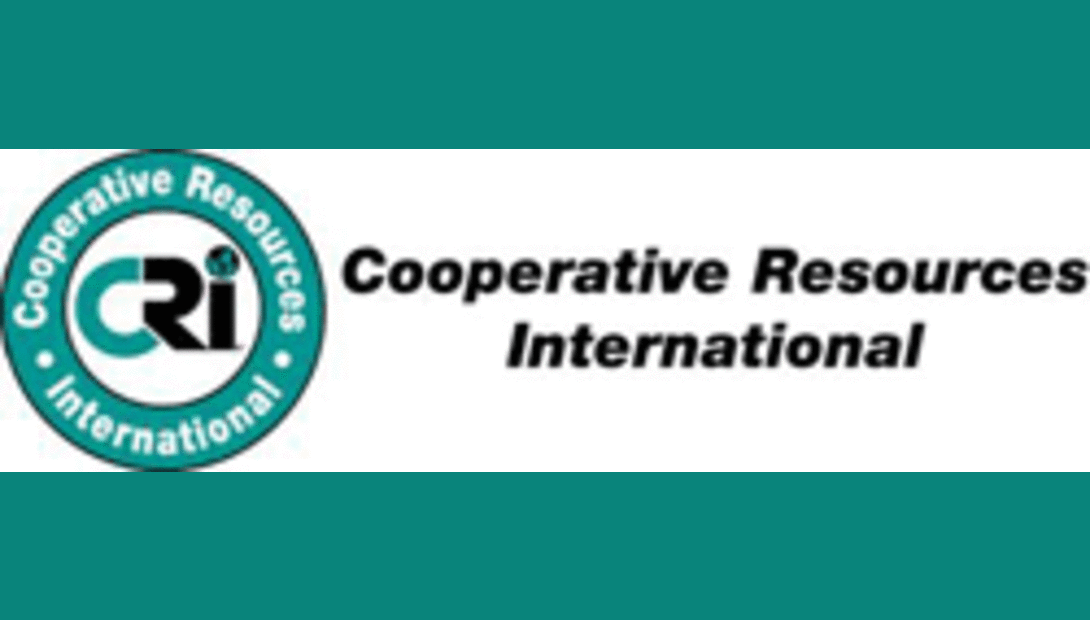 This spring, cattle genetics organization Genex Cooperative, Inc. retired equity from 1988, 1989 and 1990 to member patrons throughout the contiguous United States.
"The cooperative's board of directors, supported by producer delegates, authorized the retirement of this patronage originally issued for $4,798,178," explains Larry Romuald, Genex Treasurer. "The benefits are being distributed to our member-owners on the basis of the amount of business they conducted with the cooperative during each of those years."
The profit goals of the cooperative as set forth by the board of directors allow for both equity retirement to the membership and the investment in product development and equipment. The cooperative's membership consists of dairy and beef producers who utilize the organization's products and services and have signed a membership agreement.
For more information on Genex, membership in the cooperative, or Genex products and services, contact customer service at 888-333-1783.
Genex is a subsidiary of Cooperative Resources International (CRI), a member-owned holding cooperative. The mission statement summarizes the goal of CRI: "To provide products and services as effectively as possible to maximize the profitability of members and customers worldwide while maintaining a strong cooperative."
5.17.2012