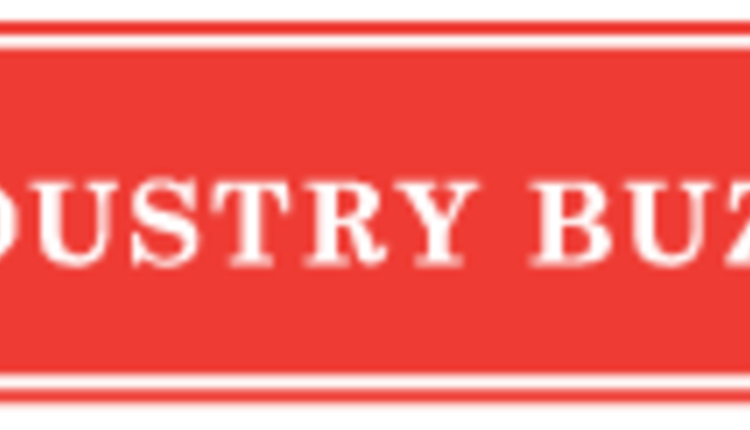 University of Minnesota Marks History for the Collegiate Division

The University of Minnesota was the top team at the 44th Annual Invitational Youth Dairy Cattle Judging Contest, held Monday, Sept. 17, during the 2012 All-American Dairy Show in Harrisburg.

From as far as California and Florida, 43 teams competed in the 4-H, FFA, Junior College and Senior Collegiate divisions. The contest included dairy cattle evaluation and oral reasons components. Awards were given based on oral reasons, high scoring individuals and teams of each breed as well as overall breed results in each division.

Topping many of the breed individuals and team awards the Minnesota team was the well-deserved high placing collegiate team. Coach Jennifer Becker led the Minnesota team, composed of David Hanson, Theresa Twohey, Jayne Esch and Jacob Achen to their victory in the collegiate division.


University of Minnesota received first place Collegiate Judging Team honors.
From left to right: Jacob Acher, Jayne Esch, Theresal Twohey, David Hanson and coach Jennifer Becker.


Hanson was the highest placing individual in the overall collegiate contest. Placing first in the oral reasons component, and the Brown Swiss and Jersey breed the Minnesota team said they needed a wagon to pull their display of awards back home.





David Hanson, University of Minnesota, was high individual at the 44th Annual Invitational Youth Dairy Cattle Judging Contest at the 2012 All-American Dairy Show in Harrisburg. He is pictured with Coach Jennifer Becker.



Remaining teams in the top five included:
2nd – University of Wisconsin-Madison
3rd – University of Wisconsin-River Falls
4th – Cornell University
5th – Pennsylvania State University

Individuals in the top five overall are:
1st – David Hanson, University of Minnesota
2nd – Labecca Johnson, University of Wisconsin – River Falls
3rd – Stephen Gould, Cornell University
4th – Theresa Twohey, University of Minnesota
5th – Jayne Esch, University of Minnesota

9.19.2012