Join Us For The Dairy Business Association's 13th Annual Business Conference November 27th & 28th - Madison, Wisconsin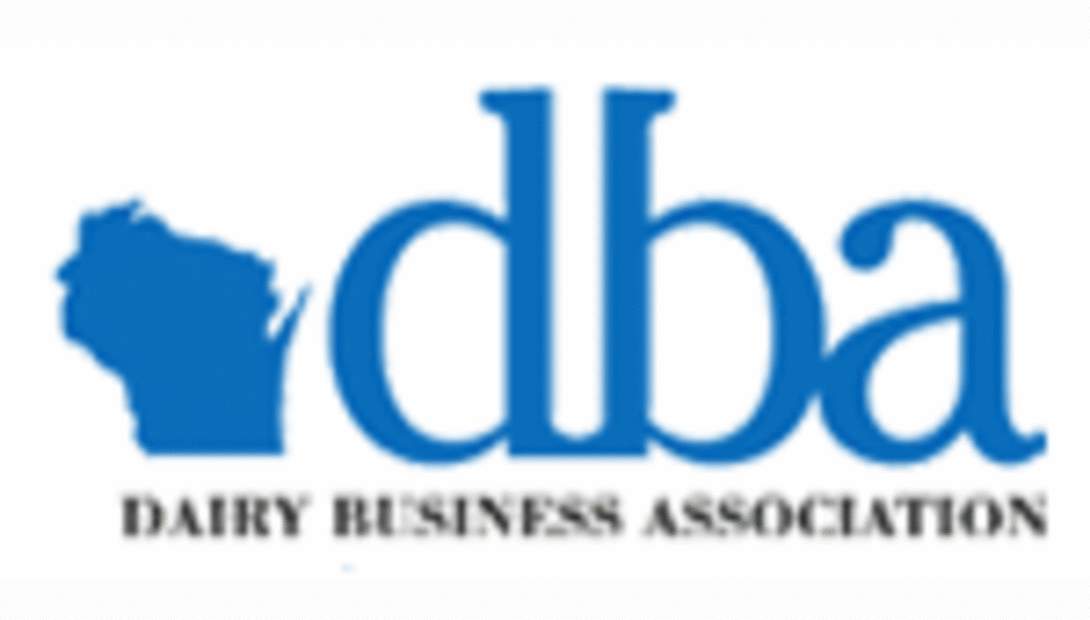 This year's theme is:
Together:
Partnering for Productivity
Speakers:
Jim Dickrell (Master of Ceremonies), Governor Scott Walker, Charles Franklin, Marquette Law School Poll. The 2012 Elections and the Prospects for 2013: How Will it Impact You? Troy and Stacy Hadrick, Advocates for Agriculture Discovering Your Influential Power Frank Mitloehner, University of California, DavisDairies and Sustainability: Facts About Cows, Climate Change and Air Quality, Wisconsin's U.S. Senator Elect (invited) DNR Secretary Cathy Stepp DATCP Secretary Ben Brancel Dairy Producer Panel Discussion Making Money in Difficult Times
Do not miss out on this event! See you in Madison!
Sincerely, Laurie Fischer Executive Director Dairy Business Association
HOTEL INFORMATION
A block of rooms will be held until November 11th. Please contact the hotel directly for reservations and mention "DBA Annual Business Conference"
Rates: $104-single/double room $159 Governor's Club Level
The Madison Concourse Hotel
One West Dayton Street
Madison WI 53703
Phone: 800-356-8293
www.concoursehotel.com
Click Here To Register
Click Here For Brochure
Conference
Registration:
Fee Schedule:
Members: before Nov. 16.. $180
after Nov. 16 ................... $220
Nonmembers: ................. $250
Day 1 only .......................$130
Day 2 only ........................$50
Interested In Sponsorship? Contact Michelle Philibeck at mphilibeck@widba.com
MEDIA
Representatives involved in editorial, on-air broadcasting or other reporting functions may contact Michelle Philibeck at 920-213-7588.
11.05.2012