PDPW's People Management Workshop
December 5-6, Wilderness Resort, Wisconsin Dells, WI
Click here
to register or see more details. Call the PDPW office at 800-947-7379.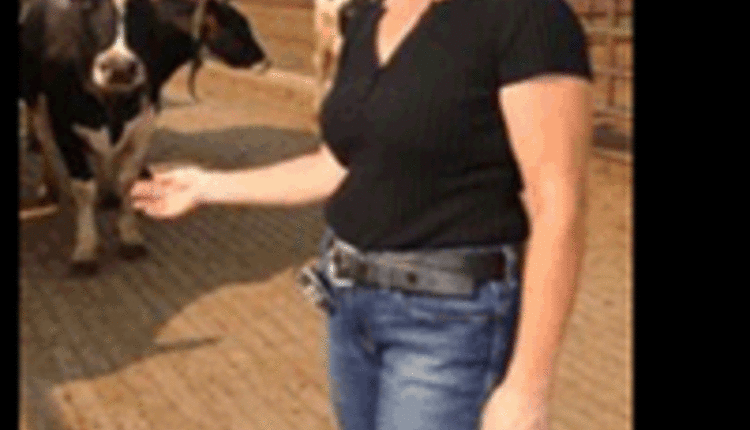 Back by popular demand, Mary Kraft will lead this interactive program.
Mary is Human Resources Director and Chief Financial Officer of two of the top dairies in Colorado-Badger Creek Farm Inc. and Quail Ridge Dairy LLC. She will share success stories from her experiences managing 75 full-time employees, both family and non-family, building a human resource system that is fit for today's dairies.
You will learn:
• What items should be in your hiring package-from mission statement, business philosophy and clarification of pay days to legalities and more.
• How to be prepared for OSHA inspections-What you need to have on file (insurance, workers comp package, etc.)
• Family labor-Assess whether family members are best for the job, plus expectations, successes and challenges.
• Family communication-How to work together while maintaining healthy family relationships.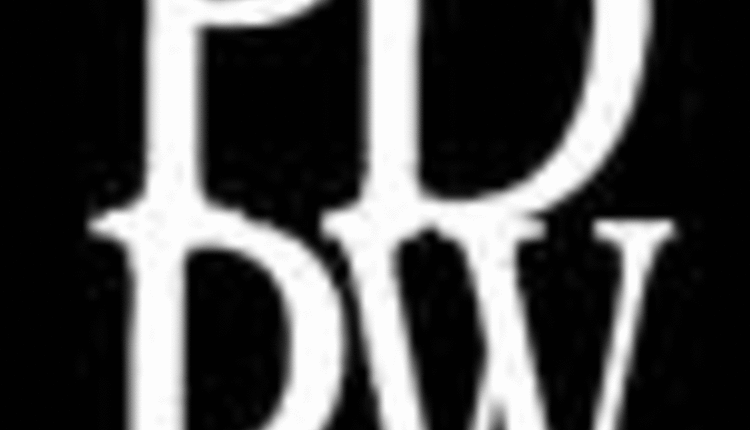 • Generational transitions-How to grow the next generation, both family and non-family members.
• Effective communication strategies and methods-A "must" for any successful business.
Interactive sessions include
"Building a Working Team that Works Together,"
and a
mock training session
will help you discover how to effectively introduce people to your hiring and job protocols.
Answer all your human resource questions at PDPW's 2-day program on People Management, Wilderness Resort, December 5 & 6, in Wisconsin Dells, Wis.
Register on-line by
clicking here
or by calling PDPW at 800-947-7379.
11.19.2012