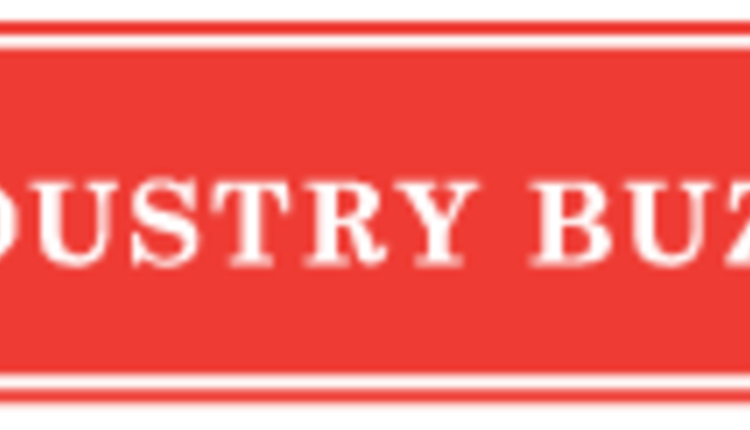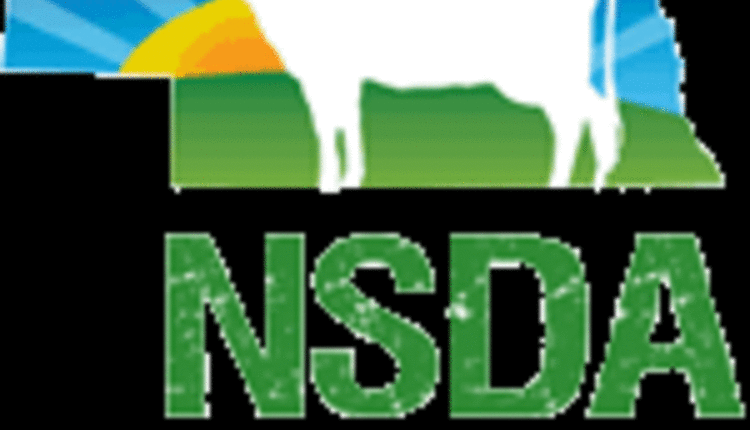 Nebraska dairy producers, their families and dairy industry representatives can look forward to a schedule of wide-ranging presentations, exciting activities and annual business meetings at the 2013 Nebraska Dairy Convention on Tuesday, March 12, at Divots Conference Center in Norfolk.
Throughout the day, experts will provide information and opportunities for discussion on topics including checkoff updates, animal care, dairy economics, and farm labor.
Dave Hansen, a South Dakota dairy producer who traveled with his wife on a mission to Haiti, is the headline speaker at the convention banquet at 6:30 p.m. The crowning of the new Nebraska Dairy Princess will also take place during the convention banquet, which will be preceded by a reception at 5:30 p.m.
The convention includes a trade show that runs from 9 a.m. to 5 p.m. The Nebraska Holstein Association meets at 11 a.m. and the Nebraska State Dairy Association Annual Meeting takes place at 12:30 p.m.
The 2012 Nebraska Dairy Convention is free to all Nebraska dairy producers, families and guests. Special room rates are available at the Norfolk Lodge and Suites by calling 800-230-4134. Questions about the convention can be directed to Rod Johnson, Nebraska State Dairy Association, at 402-261-5482 or rod@nebraskamilk.org. Attendee registration forms are available at www.nebraskamilk.org
2.27.2013