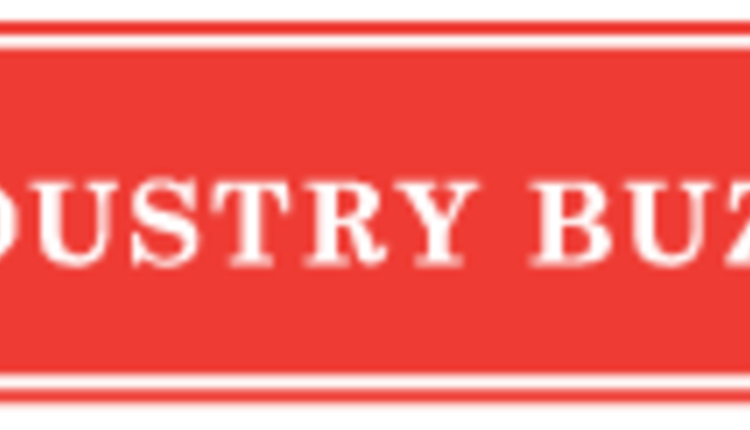 Jon Lantz of Ellsworth, Wis., has joined the Genex Cooperative, Inc. dairy cattle genetics team as a Dairy Procurement Specialist. Together with Paul Haskins, Scott Carson and Morgan Kliebenstein, Lantz will conduct dairy sire procurement activities to provide Genex members and customers with a strong genetic offering of profitable dairy sires.
Lantz is a University of Wisconsin-River Falls graduate. He operated Lantz Guernsey Farm for over 20 years, dispersing the milking herd in June 2012. While farming, he was honored as the breed's outstanding young farmer. His herd garnered national recognition as the top herd for milk, fat and protein production. Lantz also gained valuable dairy industry experience as a type appraisal evaluator for the American Guernsey Association, American Milking Shorthorn Society and Brown Swiss Association.
Other agriculture industry experience includes employment as a service manager at an implement dealership and work for the USDA Farm Service Agency.
For more information about Genex, visit
www.crinet.com.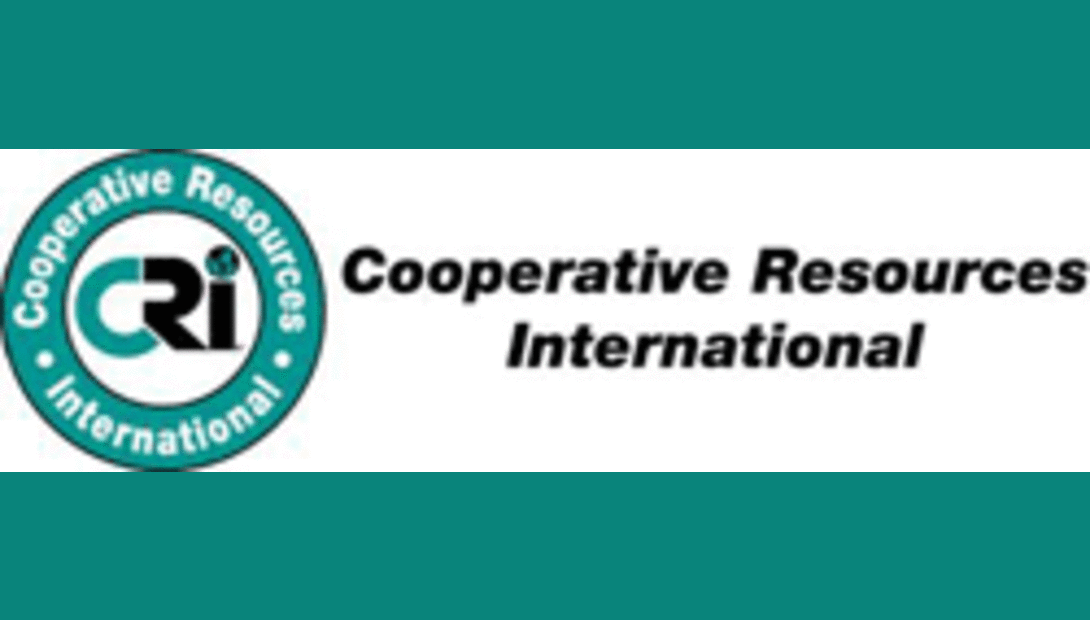 Genex is a subsidiary of Cooperative Resources International (CRI). The CRI mission statement summarizes the goal of CRI: "To provide products and services as effectively as possible to maximize the profitability of members and customers worldwide while maintaining a strong cooperative."
Return to Industry Buzz.
5.07.2013