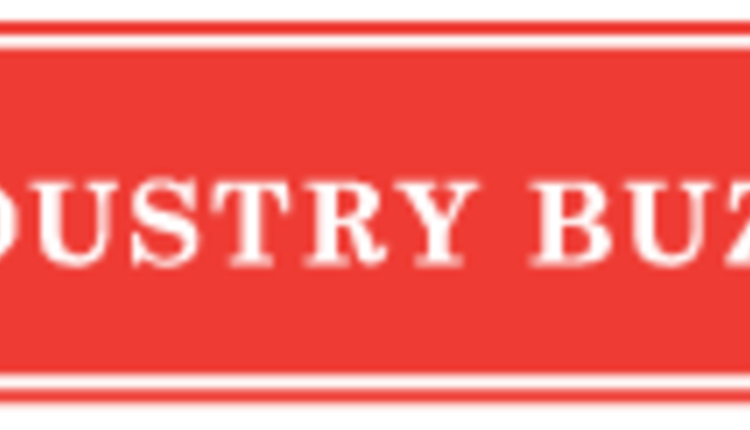 The Professional Dairy Producers of Wisconsin (PDPW) is excited to announce their new program, Milking Science Camp, a two-day work shop taught exclusively in Spanish by Oscar Duarte.
The unique, comprehensive two-day program offers hands-on learning to master cow handling, the milking parlor, and safety and residue avoidance. The final two dates and locations include: August 7-8 Cochrane and August 21-22 Darlington Wis.
Day one will dispel cow behavior myths and teach workers to address tasks efficiently and with deliberate forethoughts. Participants will work along with Dr. Duarte, learning how to interact with the cattle, keeping them happy for optimal performance all while learning the importance of safety.
Day two focusses on mastering the milking parlor, providing workers with the information and tools to optimize their milking skills and boost the dairy's bottom line.
Due to limited space, pre-registration is required. Those interested can sign up via the PDPW website, pdpw.org, or with the mail in form. The cost of this one-of-a-kind camp is $299/person for members, $399/person for non-members. The registration fee covers both days' workshop, materials and lunch.
The Milking Science Camp is designed to educate Hispanic workers on the hows and whys of the farm and is taught exclusively in Spanish. For additional information regarding PDPW programming, or to learn more about PDPW, feel free to contact PDPW at mail@pdpw.org or by phone at 1-800-947-7379.
The Professional Dairy Producers of Wisconsin's mission is to share ideas, solutions, resources and experiences about important issues surrounding the dairy industry through educational opportunities for producers and the public. PDPW offers education and information valuable to dairy producers and is the largest producer-led organization in the nation. Located in Juneau, Wis., PDPW has grown into a network of 1,600 members, from 18 states across the country, which represents every type of size of dairy operation. Thousands of dairy producers rely on PDPW for continuing education and news that affects them.
Return to Industry Buzz.
7.29.2013