We know how to calculate feed shrink. We don't know how to obtain accurate real-time measurements.
by Amanda Smith, Hoard's Dairyman Associate Editor
Every dairy has a vested economic interest in reducing feed shrink. "Feed wastage occurs on-farm in four primary manners," noted Rick Grant with the Miner Institute, at the American Dairy Science Association's Dairy Feed Efficiency Discover Conference. These inefficiency factors include:


Harvest, delivery and storage: excessive dry matter or nutrient losses from wind, precipitation, spillage or feed predation


Mixing of diets: inconsistent nutrient delivery due to TMR mixer condition, over or under filling and mixing time


Feed-out of diets: feedbunk loss and feed refusal amounts


Consumption of diets: consequences of too much or too little access to feed
To drive his point home, Grant quantified the potential magnitude of dry matter losses from harvest to feed-out based on published literature:


Haycrop silage: 17 to 64 percent

Corn silage: 12 to 23 percent
In addition to the losses seen in our two primary forages, birds can also consume up to 1.5 pounds of TMR per month. Hauling feeds in a loader bucket has economic repercussions as well. On most dairies, losses between 1 and 5 percent will be seen, which translates down the line to monetary losses between 20 cents and $1 per trip.
Grant also highlighted commodity losses due to differences in storage. The loss differential between uncovered open piles, covered three-sided bays and closed bins can be seen in the chart below.



Feed loss in different storage structures (Kertz, 1998)




Ingredient



Uncovered open piles




Covered 3-sided bay




Closed bin





Whole cottonseed



10-20%




5-15%




-





Distillers, dry



15-22%




7-10%




3-5%





Distillers, wet



15-40%




15-40%




-





Dry grains, typical



5-8%




4-7%




2-4%





Alfalfa, chopped



10-20%




5-10%




-




On a whole-farm basis, our goal should be to maximize the efficiency of feed use for productive purposes and minimize waste. We have progress to make in controlling shrink.

Tweet
Click to subscribe to the
HD Notebook RSS
.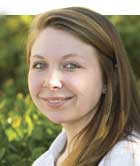 The author is an associate editor and an animal science graduate of Cornell University. Smith covers feeding, milk quality and heads up the World Dairy Expo Supplement. She grew up on a Medina, N.Y., dairy, and interned at a 1,700-cow western New York dairy, a large New York calf and heifer farm, and studied in New Zealand for one semester.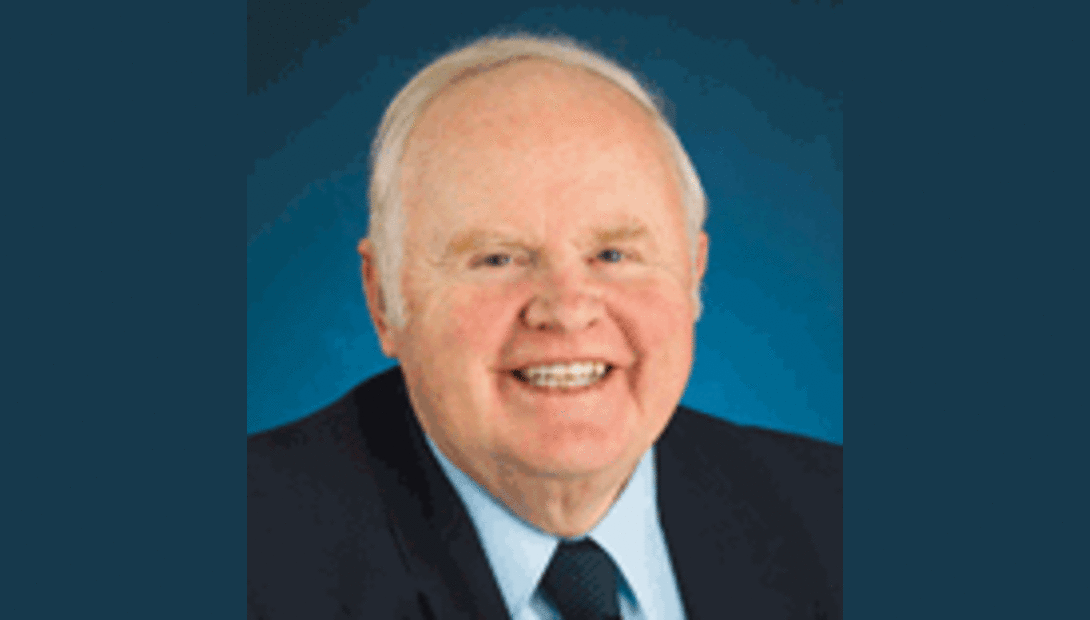 Join us for the next webinar
"The crop year's over ... now what?" will be presented at noon (Central time) on Monday, October 14 by Mike Hutjens, University of Illinois. The growing season has been a challenge for dairies – heat stress, flooding, drought and alfalfa winter kill. Hutjens will share forage and grain harvest results, along with strategy options. Feed prices (forages, corn, protein supplements and by-products), milk and milk component prices and economic factors will be featured. Input from attendees are welcome.
Zinpro Performance Minerals
sponsors the October webinar. Register at
www.hoards.com/webinars.