With 40 percent of dairy operators over the age of 55, some may speculate some push-back to adapting to new information. The average dairy producer hovers around this age demographic. However, all producers, whether 18 or 68 years old, know how important keeping up on information affects their business.
Regardless of age or comfort level, we all need to learn and adapt to new information. I read a recent article titled, "Want to give up? Think you are too old to try something new?" Success or failure is not dependent on age, but it's a mindset. Here are a few well-known people who had great success late in their lives:
- The Sistine Chapel was painted by Michelangelo at the age of 71.
- At age 58, Doc Councilman became the oldest person ever to swim the English Channel.
- Physician Albert Schweitzer was still performing operations at the age of 89 at his African hospital.
Each year since 1956, Hoard's Dairyman conducts a Continuing Market Survey(CMS) to assess the trends in the dairy industry. Producers are randomly selected from our readership to answer over 100 questions on their operations – everything from the type of equipment they use, crops grown, health management protocols, and products purchased.
Starting in 1981, computer usage was added to the survey. Thirty years ago, only 8.4 percent of producers owned a computer, but 10.8 percent used a computer. With more producers seeing the need to use a computer in their business, that number has grown to 66 percent of producers surveyed today who own a computer for personal or farm use.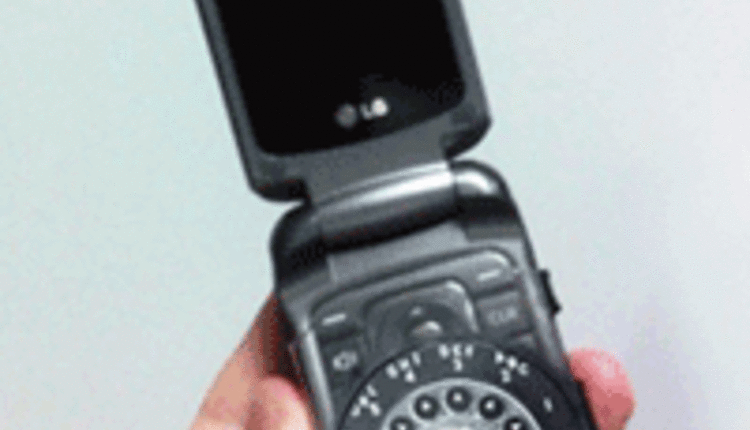 So, in three decades, computer use has increased eight-fold. And while that trend will continue, those who already use computer-based technology will have to learn the new and enhanced features to their already-existent hardware. New upgrades to computer software, additional applications on smart-phones, and new modules for feeding and ration formulation will force even the tehno-savvy to keep up.
Imagine if a computer was still simply used as a typing device and a phone just for talking!
As technology advances, don't forget to bring along a few of your friends who might not be so anxious to try something new. You can provide guidance as a trusted co-pilot. Drive on the information super highway and bring everyone up to speed!
A little past meets present humor for you!