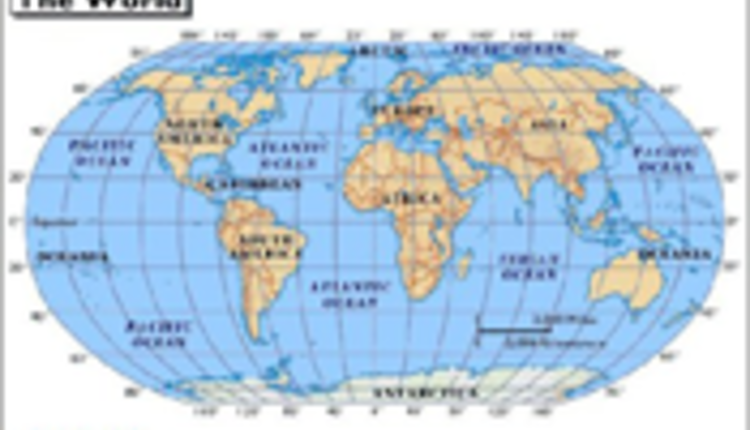 U.S. dairy exports are on the upswing, according to the USDA's Foreign Agricultural Service's Summary of U.S. Dairy Exports released June 9, 2011. During the February to April 2011 time period, exports of dry ingredients (milk powder, whey, lactose), cheese, and butterfat were 394,581 tons. This is up 24 percent from the same period last year.
The volumes of nonfat dry milk (NFD), skim milk powder (SMP), cheese, and whey shipped in April were above historical levels, but slightly below the volumes shipped in previous months. In April, the total export value was $394 million, up 35 percent from 2010.
Milk powder export volumes, for the year to date, are up 53 percent compared to last year. The majority of growth in the February - April period, can be attributed to an increased demand from countries in Southeast Asia. Sales in this region were up 62 percent from last year which accounts for almost half of the U.S. volume shipped. Vietnam, Indonesia, and the Philippines were the largest customers in the region. Additionally, Peru and Pakistan are showing potential to become a stronger market for U.S. dairy exports of milk powder.
Total whey exports dropped 10 percent in April compared to a year ago and are down 2 percent for the February to April period compared to 2010. China and Southeast Asia continue to drive volume, accounting for more than half of all whey shipments between February and April 2011. While sales to China dropped 13 percent, export volumes to Southeast Asia rose 15 percent. Whey protein exports to Mexico have also taken a hard hit, down by more than a third compared to a year ago.
April cheese exports were also below February and March levels but have increased 28 percent over the volume exported during the same month in 2010. Cheese exports, year to date, have shown a 68 percent increase over the volume shipped last year. Shipments have been driven by strong business in South Korea, Middle East/North Africa, Japan, and Mexico. These countries have shown 140, 101, 86, and 14 percent increases, respectively.
Butterfat, on the other hand, has defied April's downward export trend. Exports increased 117 percent compared to a year ago and 122 percent since the February to April time period in 2010. Major customers contributing to this increase included Saudi Arabia, Mexico, Denmark, and Morocco. For these three months, lactose exports rose 30 percent, to near-record levels. China has now become our largest lactose customer with exports up 73 percent.
Dairy exports had a strong upward trend from February to April of this year. While April took a slight hit in the volume of exports hit, it was still well above historical levels.