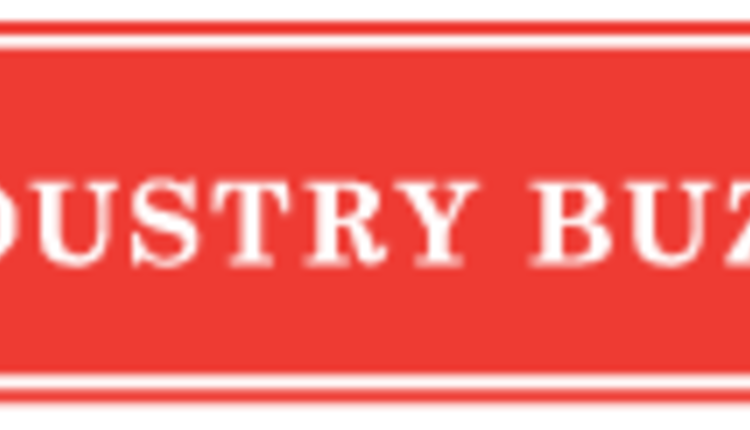 International Protein Sires activated three exciting trendsetting sires following the August 2013 sire summaries. "We are thrilled with the results of the August sire summaries at IPS. Our new releases elevate the growing prestige of our proven sire offering. 54HO0458 Bevin and 566HO0489 Chicago landed in the Holstein Association's Top 100 TPI ranking while 566HO1192 Apple Jack-Red is positioned in the Top 50 Type bulls for the Holstein breed. These proven sires support our philosophy of profitable performance along with durable conformation, a standard requirement of dairy farmers around the world," stated Ron Sersland, President and CEO of IPS.
A hot new release at +2049 GTPI, 566HO0489 Chicago, is #69 on Holstein's Top 100 TPI ranking. Chicago is also positioned in the Top 100 World Ranking. In addition, his Top 50 ranking for performance at +1,862 pounds milk is complemented by superior conformation ratings. His type is +2.65, foot and leg stats are +2.32 and udder composite comes in at +1.86 while his fitness rating is +3.6 PL. A Baxter son, Chicago is backed by 14 generations of Very Good or Excellent dams. And, all have superior milk records.
IPS' exciting Red Holstein release is 566HO1192 Mr Apple Jack-Red, a son of the Million Dollar Cow, KHW Regiment Apple-Red (EX-95). Apple Jack-Red excels in conformation traits; +2.97 type, +2.56 udder and +2.29 feet & legs. A leader among Red Holsteins, the Apple Jack-Red daughters soar in component testing with +0.20% Fat and +0.08% Protein. A Redliner-Red son, Apple Jack's dam has rewritten Red Holstein history with solid production and superior show winning class. His next two dams are classified Excellent-95 and Excellent-93 respectfully; both with records surpassing 36,000 pounds.
54HO0458 Bevin ranks #29 on Holstein's Top 100 TPI list with +2110 GTPI. Bevin excels in every category; +1,718 Milk, +129 Lbs. combined Fat and Protein, +2.4 PL, +2.49 Type, +2.40 Udder and +1.26 Foot & Legs. This Bolton son descends from the heart of the Regancrest herd. His dam is sired by Shottle. His Excellent-92 grand dam is sired by Durham. And his third dam, by Juror, is also Excellent-92. Exceptional milk records compliment their superior type ratings.
A new sensation listed at #74 on the Top 100 Genomic Young Bull rankings is 566HO1190 Freebee with +2362 GTPI. On the performance side, Freebee is +709 NM$. On the conformation side, Freebee is +3.03 Type, +2.23 Udder and +2.62 Foot and Leg. Freebee is a Mogul son from Sandy-Valley BCO Firebee who is sired by Bronco. The next dam is a Very Good-87 Shottle daughter. And the third dam, sired by Durham, is Excellent-92. All three dams are great milk cows.
Additional enthusiasm from the August proofs include 99HO6145 Barry with an amazing +8.1 Semen Conception Rate. The Bolton X Oman son, 566HO1185 Bjorn, is a leader for production; +1,875 Milk, +70 Lbs. Protein and +2120 GTPI. IPS has three daughter proven bulls in the Top 15 for Milk; 6HO1150 Yankee with +2,586M at #5, 6HO1030 Lilyman with +2,304M at #14 and 6HO1156 Lucifer with +2,290M at #15. 6HO1124 Tycoon-Red remains a breed leader at #18 on the Top 50 TPI Red Holstein list. Tycoon is also superior, regardless of color, for productive life, ranked #11 at +6.2 and Somatic Cell Score with a #12 ranking at 2.51.
These genetic trendsetters have boosted the IPS proven sire lineup. The growing availability of IPS semen around the world has been facilitated through an expanded team of independent distributors. Located in Rock Springs, Wisconsin, you may learn more about IPS through their website, www.ipssires.com or by calling toll free: 1.800.542.7593
Return to Industry Buzz.
8.23.2013