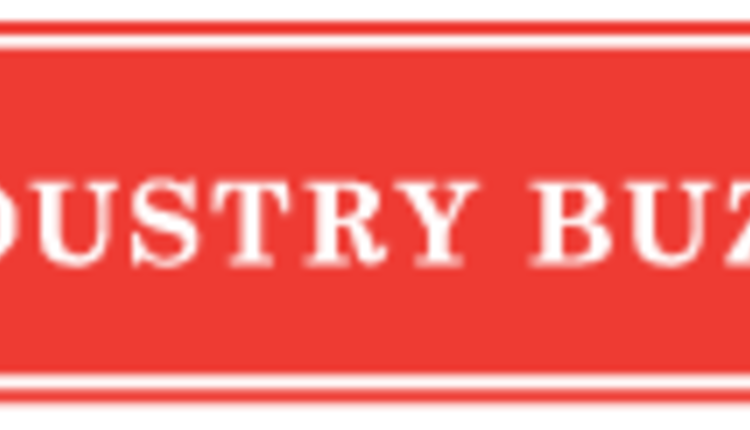 New Hampshire Ayrshire, Brown Swiss, Guernsey, Holstein, and Milking Shorthorn Breed shows
The Brown Swiss, Holstein, and Milking Shorthorn State Breedshows were held on Wednesday, August 7th at the Lancaster Fairgrounds in Lancaster, NH. The show also served to qualify 4-H=ers for the Eastern States Exposition. Fitting and showing was held the night before the show on Tuesday (August 8th) for all 4-H'ers and junior breed members.
Doug Nifong of Orfordville, WI judged all 4-H fitting and showing classes as well as the qualifying and non-qualifying type show classes on Tuesday and adult type show on Wednesday for Holstein, Milking Shorthorn, and Brows Swiss.
David Packard from PA judged the Ayrshire and Guernsey Breeds hows that were held on August 17th in conjunction with the Cornish Fair in Cornish, NH.
A total of 69 exhibitors presented 159 animals during the shows. The
breed champions
can be found at this link.
The Jersey Parish Show will be held in Deerfield, NH on September 27th.
The breed shows were made possible by the generous support of many agri-businesses, organizations, and individuals including ABS Global; Blackmount Equipment, Inc.; Blue Seal Feeds; Cargill Animal Nutrition, Inc.; Genex; Granite State Dairy Promotion; Townline Equipment; Semex; Select Sire Power, Inc.; White Mountain Lumber; Poulin Grain; UNH Cooperative Extension, Yankee Farm Credit East.
Return to Industry Buzz.
8.26.2013