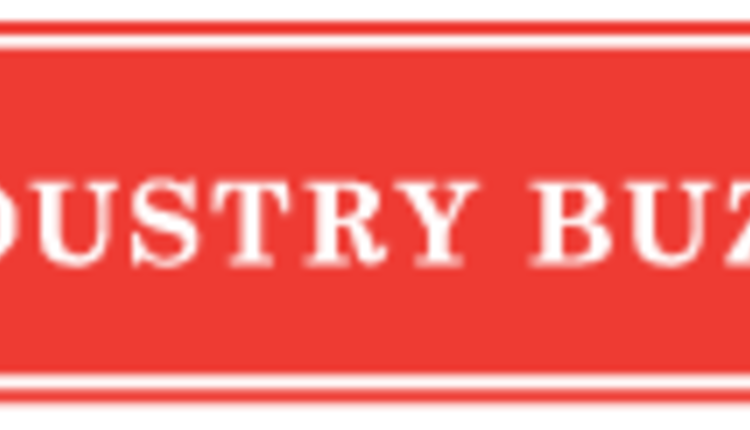 NDF digestibility - A tool to make the most out of this year's forages

While farmers were fretting about the cool spring weather and early rains delaying corn planting, first cutting got ahead of many people. Late planting will likely present its own challenges when corn silage harvest begins this fall, but dairy farmers are already trying to find ways to cope with the quality of first cutting hay. That's according to Dr. Stuart Rymph a dairy nutrition and technical services specialist with Purina Animal Nutrition based in Wisconsin.
The upside Rymph says is that with a relatively cool spring, lignin levels in alfalfa should have been lower and neutral detergent fiber digestibility (NDFd) higher than normal for a given stage of maturity. However, the actual alfalfa maturity at harvest was much more advanced than normal, more than offsetting any potential gains from the cool weather. He explains that high NDF coupled with lower NDF digestibility means forages will have more "fill" effect; passing out of the rumen more slowly as it takes longer to digest, potentially reducing total dry matter intake (DMI). "With lower NDF digestibility, farms will probably not be able to push as high a percentage of forage as they did the last couple of years," he says.
A key to making the most out of your forages this year will be to work closely with your nutritionist and testing your feedstuffs. Most forage testing labs now offer some type of NDF digestibility test – usually based on some variation of an in vitro (in glass/flask) digestibility. The very nature of the in vitro tests, using rumen fluid to ferment samples, can introduce significant variability – both from lab to lab and also between runs at the same lab. Near Infrared (NIR) tests can be much more consistent (repeatable) but they are just correlations and calculations based on the in vitro runs – so variation among the original in vitro runs is still inherent in the NIR results. "Ranking feeds by NDFd categories works better than thinking the latest number is "exact," notes Rymph.
"Because of this variability comparing sample results from two different labs doesn't really tell you much," he says, recommending that dairy producers and nutritionists stick with one lab and one incubation period (12, 24, 30 or 48 hours) for all testing. This will provide the nutritionist and producer with relative comparisons to asses forage digestibility. "Compare each sample to the lab average NDFd for that type of forage," he says. Samples testing within a few percentage units of the lab average could be considered "average" digestibility, samples above that range would have "high" digestibility and those below the average range would be "low" digestibility.
"When changing forages, watch the direction of the NDFd change – going from lower to higher means more forage can probably be fed and energy gained," he says. "Dropping to a lower category would have the potential to reduce DMI, lower energy consumption from forage and force you to reduce the proportion of forage in the ration."
If ration NDFd is lower than expected, Rymph recommends taking out the feedstuffs with the lowest NDFd, usually haylage, and replace that NDF with NDF from feeds that have a higher NDFd such as corn silage, soy hulls, beet pulp or corn gluten feed.
Conversely, if a ration has a very high NDFd consider replacing some of the highly digestible feedstuffs with a lower NDFd feed ingredient, such as straw or haylage to maintain a stable rumen mat and ensure cud chewing.
"Traditionally, we have tried to compensate for low quality/digestibility forages by feeding more grain - typically high starch grain like corn. We often over-fed starch, reducing fiber digestibility in the rumen even more," he says. "With new starch testing technologies like Calibrate® Technology from Forage Genetics International, 7-hr in vitro starch digestibility and the University of Wisconsin Grain System (version 2) available, we should be able to more precisely balance the sugar and starch in the ration and avoid some of problems we saw in the past."
Once the digestible NDF in the ration has been optimized and starch has been safely maximized, any remaining calories required will likely have to come from fat. "Fat is an important component to maximizing high NDF forages because it helps us moderate starch levels while still increasing energy density of the ration," says Rymph.
For more information, contact Dr. Stuart Rymph at (608) 469-8538 or email: sjrymph@landolakes.com
.

For additional information, sign-up to receive the monthly HerdSmart E-Newsletter; a free online tool to improve operational efficiency by visiting: www.bit.ly/ManagementTips .

Purina Animal Nutrition LLC (www.purinamills.com) is a national organization serving producers, animal owners and their families through more than 4,700 local cooperatives, independent dealers and other large retailers across the United States. Driven by an uncompromising commitment to animal excellence, Purina Animal Nutrition is an industry innovator, offering America's leading brands of complete feeds, supplements, premixes, ingredients and specialty technologies for the livestock and lifestyle animal markets. Headquartered in Shoreview, Minn., Purina Animal Nutrition LLC is a wholly owned subsidiary of Land O'Lakes, Inc.



Return to Industry Buzz.



8.26.2013