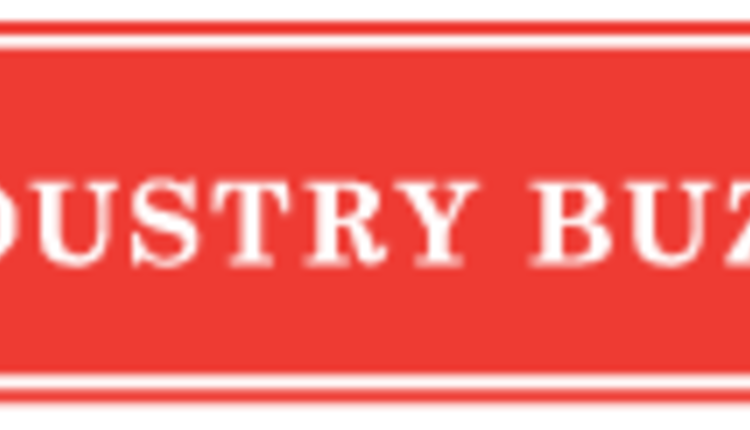 Plans to more than double its corporate headquarters in Southeast Des Moines remain on track as Kemin exceeds growth estimates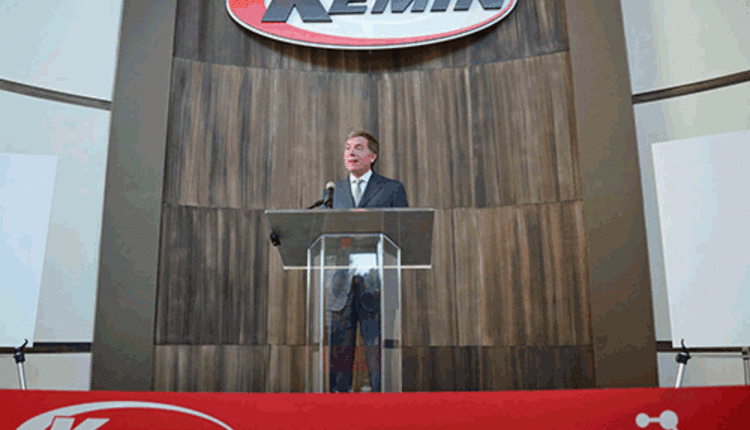 Kemin President & CEO Chris Nelson

The dedication of a new, state-of-the-art research and development facility at Kemin Industries' corporate headquarters in Des Moines reveals an open-concept layout and 1,215 feet of linear research bench space as requested by the company's scientists and researchers.





Molecular Advancement Center



The $16.7 million, 46,300 square foot Molecular Advancement Center (MAC), includes two general labs, six shared labs, three pilot labs, a sensory lab, a test kitchen and a personal care application research lab. In addition to providing ample bench space, the building includes a café serving Starbucks® coffee in an environment that encourages collaboration, creativity and innovation.

The MAC is already occupied by approximately 60 scientists, researching and developing products for the feed and food industries as well as the health, nutrition and beauty markets. The company's existing Innovation Center continues to operate at full capacity with scientists focused on discovery research and pet food.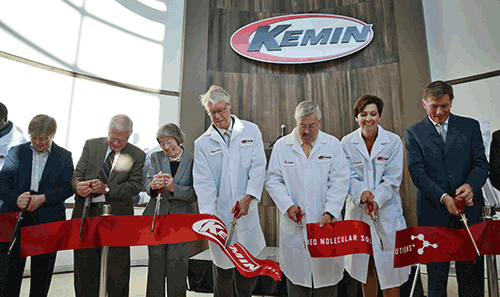 Ribbon cutting, from the left: Libby Nelson, RW Nelson, Mary Nelson, Mayor Cownie, Governor Branstad, Lt. Governor Reynolds, Chris Nelson

"This new facility is more than a building. It represents our confidence in employees, commitment to Des Moines, and vision to improve the quality of life of half the world's population," said Kemin President and CEO Dr. Chris Nelson. "Customers have also signaled their confidence in Kemin, which is represented in the 12-15 percent growth we have experienced in each of the last five years. Given the economic climate, that's truly amazing. We vow to continue to reinvest in research and move quickly to provide quality ingredients that improve nutrition and health for people and animals."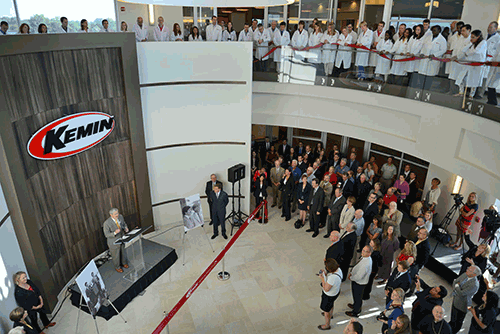 Governor Branstad at the ribbon-cutting ceremony

Plans for the MAC were first announced when Kemin shared its worldwide expansion plans in October of 2010. At that time, the company committed to adding 98 new positions and has already exceeded that number, to date hiring 137 new, full-time jobs. When the expansion is complete, Kemin will have added six new manufacturing facilities, three new research facilities and a new corporate headquarters building – altogether a more than $40 million investment.

Kemin – Inspired Molecular Solutions™
Kemin (www.kemin.com) provides "inspired molecular solutions" specifically developed to provide nutrition and health benefits for humans and animals. Committed to feed and food safety, Kemin maintains top-of-the-line manufacturing facilities where approximately 500 specialty ingredients are made for the global feed and food industries as well as the health, nutrition and beauty markets. A privately held, family-owned and operated company, Kemin has nearly 2,000 employees and operates in more than 90 countries with manufacturing facilities in Belgium, Brazil, China, India, Italy, Singapore, South Africa and the United States.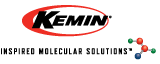 Return to Industry Buzz.


8.26.2013