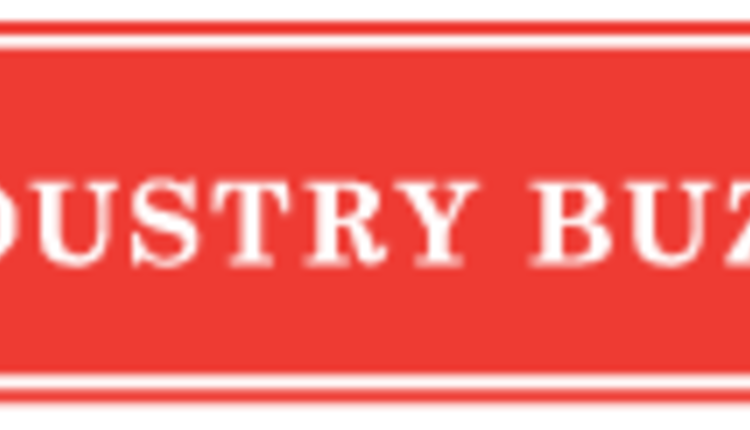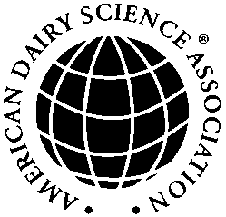 The American Dairy Science Association® (ADSA®) Foundation is pleased to announce that its initiative to accelerate the update of the National Research Council's Nutrient Requirements for Dairy Cattle to an 8th edition has resulted in full funding of the NRC's estimated budget request. The ADSA Foundation committed $204,000 (to meet the NRC's test of 51% funding from financially disinterested parties) and then secured eleven co-sponsoring organizations that committed to
contributing $19,600 each.
The eleven co-sponsors are
IFEEDER (Institute for Feed Education and Research)
Zinpro Corporation
Kemin Industries
Innovation Center for U.S. Dairy
Cargill Animal Nutrition
BASF – The Chemical Company
Hubbard Feeds
Evonik Industries AG
Elanco Animal Health
Ajinomoto Heartland Inc.
Novus International, Inc.
As with all previous updates of the manual, the NRC will control all aspects of the committee selection process and the development and production of the 8th edition. The innovation behind the ADSA Foundation initiative is two-fold. First, full funding was secured prior to the NRC submitting the update proposal to its Governing Board, which will allow work to begin immediately. As a result, the update will be available three to four years earlier than would otherwise be possible, benefiting the global dairy industry and consumers in a more timely manner. Second, ADSA asked the global dairy industry to provide input for the update, in the broad categories of updates, expansions/refinements, and additions. Suggestions are being accepted through September 30, 2013. To view the input received to date and submit additional suggestions, go to
http://www.fass.org/survey/survey.asp?ID=117
. All input received by the deadline will be submitted to the NRC, unedited, for the NRC to use as appropriate.
ADSA and the ADSA Foundation are proud to stand with the eleven generous co-sponsors who stepped forward to provide this incalculable benefit to the global dairy industry, from which ADSA derives support.
Return to Industry Buzz.
8.27.2013