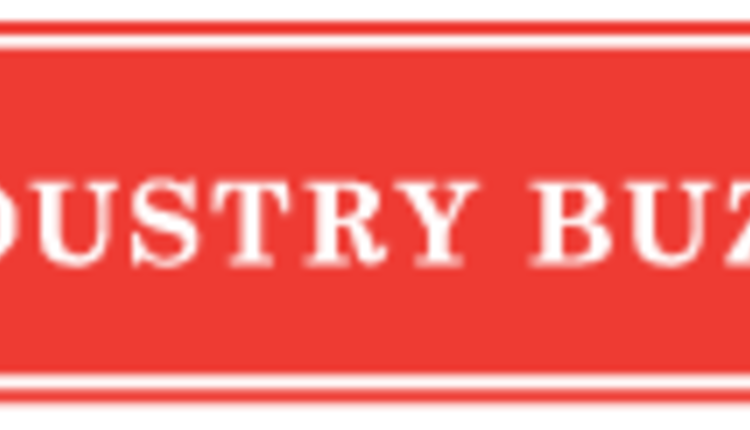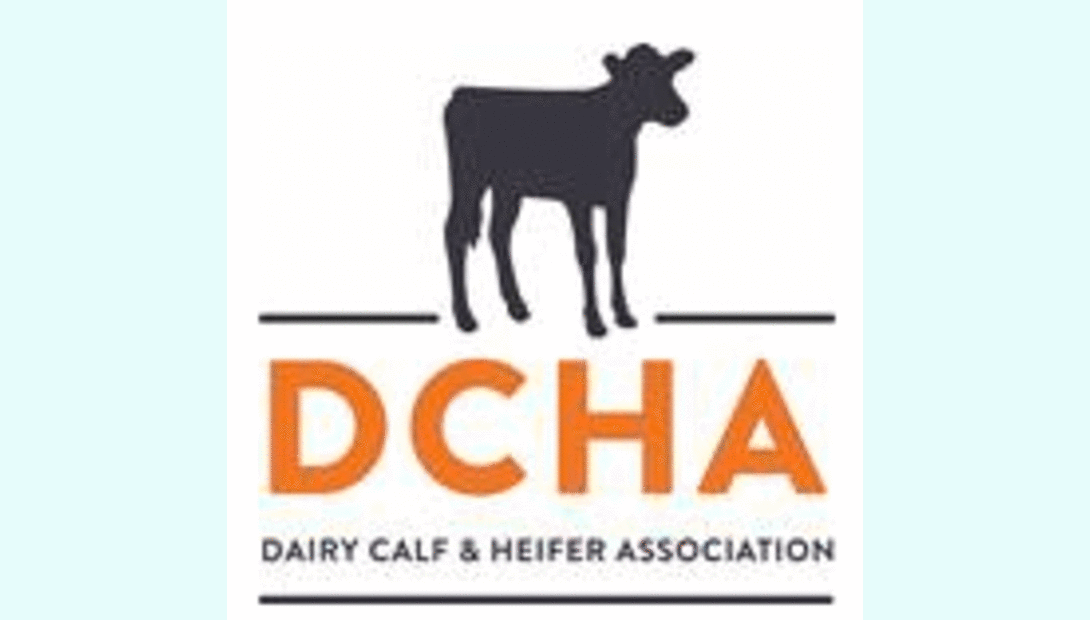 Healthy calves are the result of a conscious, planned effort that includes a comprehensive
health program
developed with your veterinarian stressing preventative care through proper management, sanitation, observation and vaccination. The checkoff-funded Beef Quality Assurance (
BQA
) program has developed
practices
for providing care to your animals in order to meet consumers' expectations for a safe, wholesome food supply. Here are some
tips for handling
vaccines:
Safety and storage


Try to buy bottle sizes that will be used up quickly.

Keep vaccines refrigerated at proper temperature (< 45°F) until use.

Check fridge temperature regularly to make sure it's maintained at 35-45°F.

Use an insulated cooler and multiple ice packs for transporting vaccines to work cattle.

Avoid direct sunlight because ultraviolet light can impair vaccines' effectiveness, particularly modified-live virus (MLV) products.
Chute-side handling


Keep your insulated container in the shade with the lid on to minimize sunlight and dust contamination.

Mix only the amount that will be completely administered within one hour.

Make sure syringes are properly labeled or marked to avoid mixing vaccines when refilling because it could inactivate the vaccine or make it less effective.

Use different colors of electrical tape to segregate syringes and products.
Vaccine administration and site placement


Always read vaccine labels before use and follow directions. Look at expiration dates, injection dose, route of administration, etc.

Give injections only in the neck region. Never in the rump, top loin, or back leg

Never exceed more than 10 cc per injection site and space injections at least 4 inches apart (hand width).

Keep records of each and every time an animal is treated or processed.
To learn more about vaccine handling, watch the
BQA
training video at
BQA.org
or download the BQA On-Farm Training
manual
.
Return to Industry Buzz.
8.28.2013