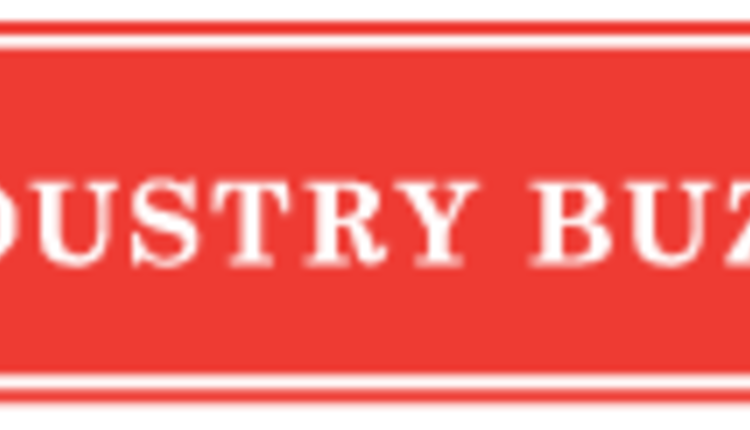 This year marks the 50th year that David Patrick will be exhibiting at the All-American Dairy Show as the show celebrates its Golden Anniversary. David owns and operates Maple Dell Farm in Woodbine, Md., along with two of his sons, Denny and Mike. David's wife, Ann is also a vital part of the operation as well as Denny's wife, Nancy and Mike's wife, Kathy. Denny and Nancy's children, Derek and Caitlin, also help with the day to day operations of Maple Dell Farm. Maple Dell Farm milks approximately 180 cows, with one third of the herd being comprised of Ayrshires and the rest being Holsteins. The rolling herd average for the Ayrshires is 20,381 pounds of milk. David began farming full-time as soon as he graduated from high school in 1947. David's grandfather began farming at Maple Dell Farm in 1919. David bought his first two Ayrshire heifers in 1941 and began breeding them in 1943.
David Patrick is no stranger to success in the show ring. His prize winning cattle have been nominated several times for Junior All American and All American awards. Some of David's most precious memories have come from the show ring. Maple Dell Farm has had two Grand Champions, a Reserve Grand Champion, and two Junior Champions at World Dairy Expo. David has also been extremely active in the Maryland Ayrshire Association and the U.S. Ayrshire Association. He has served as President, Vice President and a Director for both. David also has been involved with the Farm Service Agency, the Land Preservation Board, PDCA and he has acted as a director of the Wills 4-H Fair in Maryland.

David served on the All-American Dairy Show Board of Directors for 12 years as the Ayrshire Representative. His most memorable times from the All-American Dairy Show are when his cows, Dafourth and Song, were both named Grand Champion in their respective show years. This year, David has generously donated a calf to one lucky junior exhibitor. The donated calf will be 2013 June baby, Maple Dell Dorothy.
The winning Ayrshire junior is certainly getting the opportunity of a lifetime to be a part of such a distinguished legacy of the Maple Dell Ayrshires and the Patrick Family.
Sponsoring the lunches on the PNJS show day for Ayrshire youth will be the Patrick Family for the 10th consecutive year. Obviously the generosity of this family and of David knows no end when it comes to the youth of the industry's tomorrow.
The All-American Dairy Show is proud to host the Premier National Junior Shows from Sept. 7-10 at the PA Farm Show Complex and Expo Center. For additional information, please visit: or email Patti Hushon, Youth Coordinator for a show brochure: phaads@aol.com
Return to Industry Buzz.
8.28.2013