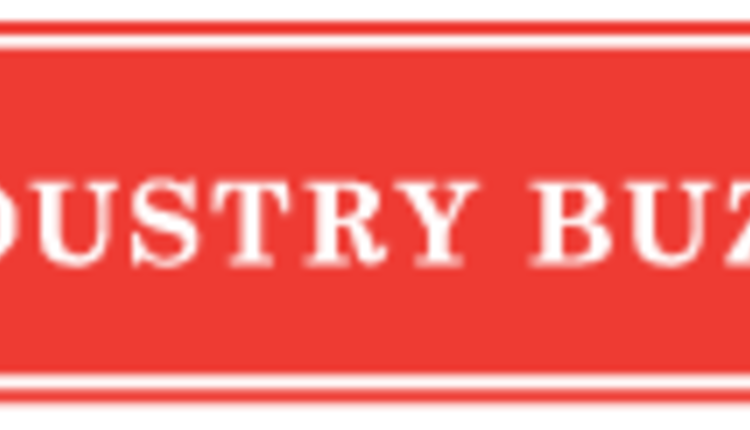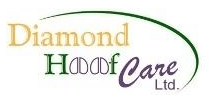 Diamond Hoof Care Ltd. is excited to announce the launch of our new Intra SprayPro. The official launch date for this new product is August 31, 2013. This product is only available in Canada at this time.
ORIGIN
The concept of spraying has been around for several years, but most of the time the 'equipment' has been a manual 'garden' sprayer or a one-liter bottle. This has done the job, but we've often heard requests for someone to design a semi-automatic system that would be durable and easy to use. Teat dip systems have been around for a while, but they haven't been able to handle our Hoof Sol products and the application guns were also failing. Our new Intra SprayPro gun is made of durable plastic and stainless steel and is uniquely designed specifically for the hoof spray job. The tip has a 60 degree angle that is perfect for spraying in between the two claws, where most of the infectious problems originate. The design of this innovative system is based on feedback from numerous producers and hoof trimmers and it's been tested with great success on thousands of hooves.
METHOD
The Intra SprayPro is a readily accessible and easy to use tool that will assist producers in their focus on hoof care. Weekly spraying regimens are recommended to control and monitor hoof health, so that spraying becomes a management tool for all employees involved. The milker makes a list of cow numbers that need attention, while the hoof trimmer picks up the foot and deals with these challenges. The great benefit of the Intra SprayPro is that it's always ready to use and available in the parlor. The Hoof Sol Liquid solution used in the Intra SprayPro is antibiotic free and contains chelated copper and zinc as well as soothing Aloe Vera. The rather sticky Hoof Sol solution can be easily sprayed onto the hooves to help prevent, control and reduce lameness in any herd.
BENEFITS
The great benefit of spraying with the Intra SprayPro compared to foot bathing is that the last cow in the parlor still receives a clean treatment rather than a dirty foot bath. It is also a targeted approach: the product is sprayed on the specific potentially affected area (as either a preventive or curative treatment) and no dumping of contaminated product occurs after the treatment is finished. Lastly, the Intra SprayPro is able to handle a high viscosity product that sticks very well to the claw and still delivers a nice spraying pattern.
FOR THE DAIRY
Lameness causes serious losses for our dairy operations and needs to be controlled. Diamond Hoof Care's protocol is a step-by-step guide for hoof health management that will minimize these losses. The introduction of the Intra SprayPro as our latest innovation will assist the producer in reaching his goals for controlling lameness. Lame cows are expensive. Fewer lame cows in the barn means less money spent on treatments and less loss of milk. The dairy increases its bottom line and its cows stay healthier.
For more information, visit
www.intraspraypro.com
or email carien@diamondhoofcare.com.
Return to Industry Buzz.
8.29.2013