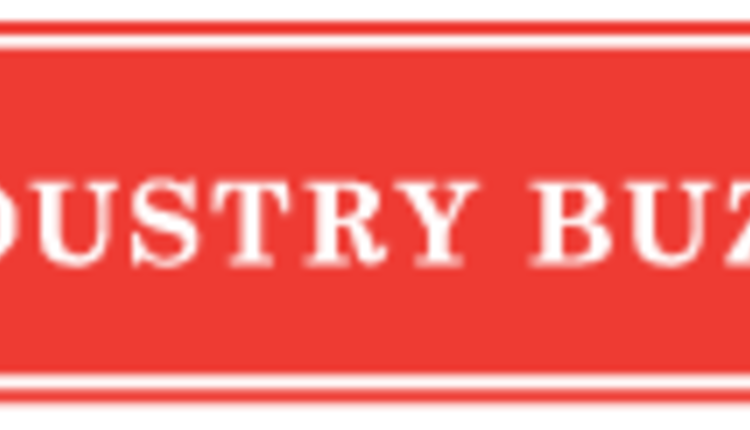 The
BIG QUESTION/ ANSWER
for the Moment:
Many producer organizations, have been receiving questions regarding "When will the DFA Settlement Monies be received by farmers?" The answer: NOT anytime soon, and NOT until the proper reviews and approvals have been conducted by THE COURT!
Documents filed on the Court's record are the only source of accurate information,
and those documents are filed in accordance with Rules of Federal Court. If anyone tells a producer to 'expect payments anytime soon," ask where they are getting their information. Unless they can provide documents from the Court's record, they are citing no official source. Speculation is not proper in this process. Here's as short an explanation as possible of the necessary steps:
1. The first step has been taken with the filing of a Motion requesting Payment #2 in the Dean Foods Settlement.
2. Requests were made in that document to alter some of the pounds claimed in the Dean Settlement, which in turn may
3. affect the correct allocation of pounds in the DFA Settlement.
4. Those requests must be reviewed and approved by the Court before proceeding to the next step - the filing of a
5. Motion requesting the Disbursement of the DFA Settlement Monies.
6. Since the DFA Settlement will involve some substantial payments, and will be dispensed at one time, every care must be
7. taken to make sure they are allocated as fairly as possible and to the Court's satisfaction before the Judge will approve issuing checks to producers.
Source: AgriVoice
Return to Industry Buzz.
8.30.2013